Happy Halloween, Andover! Here's your daily rundown of everything happening in town for Monday, Oct. 31 courtesy of Andover News.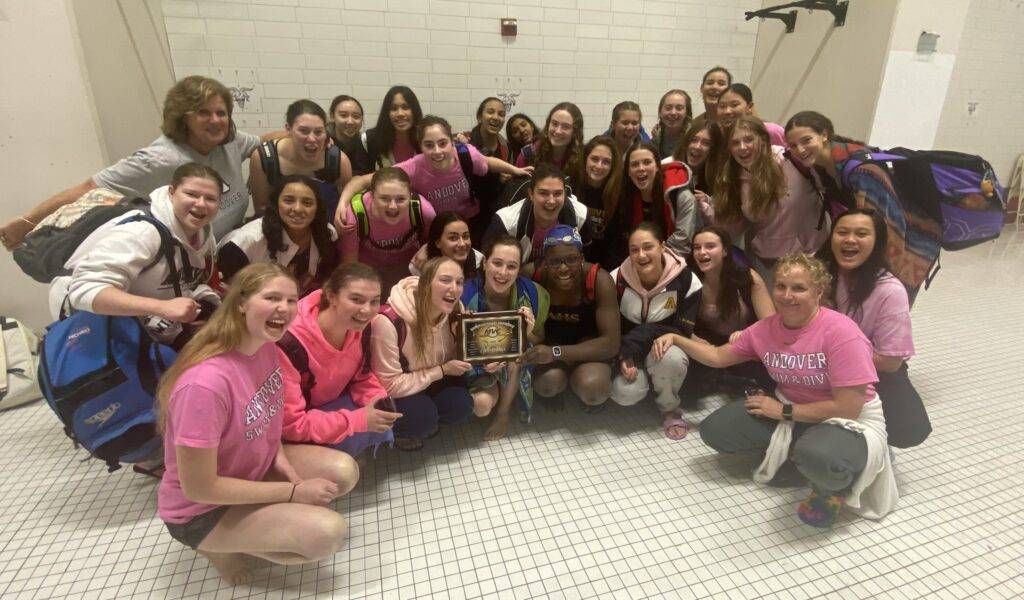 A.M. Briefing
Sports: Molly Kiley (18:37) of the AHS girls cross country team placed second overall in the Merrimack Valley Conference cross country championships on Saturday. Colin Kirn (16:05) and Ryan Todisco (16:14) placed third and fifth, respectively, in the boys race.(compiled from the Boston Globe high school scoreboard and other media reports).


Weather: Cloudy, high of 65. Periods of rain after midnight tonight with a low of 52 (compiled from the Weather Channel).
Today's Top Stories
AHS Sports Teams Ready For Post Season
Several Andover High School sports teams will find out their post-season opponents when the MIAA announces fall sports tournament schedules this week.


Andover Halloween 2022: Trick-Or-Treating Hours, Events
The Town of Andover will also be holding its annual, downtown trick-or-treating again this year.


This Week In Andover: Oct. 31-Nov. 6
Here's the Andover News weekly rundown of government meetings, events and activities happening in Andover.


Happening today:
Send us your news tips:
Know about a person or group doing something interesting in Andover?
An issue we should be covering? Have a press release for us to consider?
Submit a news tip today!
Thanks for reading. See you soon!