Good morning, Andover! Here's your daily rundown of everything happening in town for Thursday, Nov. 17, courtesy of Andover News.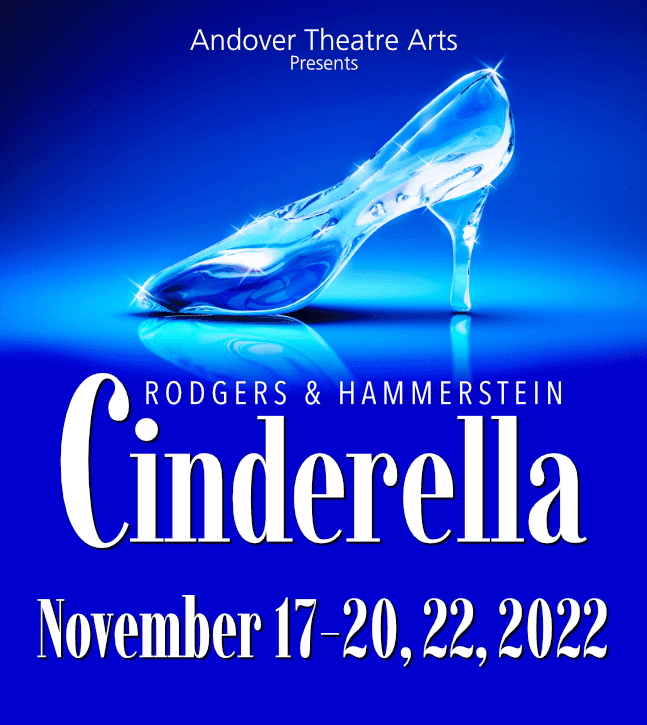 Above: Andover High School presents Cinderella this weekend at the J. Everett Collins Center. Show dates are tonight, Friday and Saturday at 7:30 p.m. Sunday at 2 p.m. and Tuesday at 7:30 p.m. Tickets and more information.
A.M. Briefing
Weather: Mix of sun and clouds with a high of 45. Clear skies tonight with a low of 30.(compiled from the Weather Channel).
Today's Top Stories
Six AHS Athletes Sign NCAA Letters-Of-Intent
Six Andover High School student-athletes have signed National Letters of Intent to continue their athletic careers in college since the NCAA allowed high school seniors to make commitments on Nov. 9.


Turf Field, New Fire Engine On Andover Town Manager's Capital Improvement Wish List
The $24.4 million budget covers improvements and maintenance to town and school properties and is culled from the $34.2 million in requests from Town of Andover department heads.


Fox Rescued In Andover Making A Recovery
A fox rescued 11 days ago by Andover Animal Control Officer Katie Kozikowski is recovering at Newhouse Wildlife Rescue in Chelmsford.


Happening today:
Other Things To Do
7:30 pm: Andover High School presents

Cinderella


Other Things To Do
7:30 pm: Andover High School presents

Cinderella
Important note for Andover News readers
Beginning Jan. 1, 2023, Andover News will become a paid subscriber service.
Non-subscribers will still have access to our daily newsletter and much of our content
, but exclusive content, including our meeting coverage and original reporting, will live behind a paywall.
We're doing this to cover our costs and to make sure we can continue to grow and provide the same level of coverage of all things Andover. We'll also be using $1 from each subscription to provide complimentary subscriptions to Andover nonprofits and residents who are facing financial hardship.
The subscription rate will be $7 per month, but you can lock in a reduced rate if you sign up by Dec. 31:

Send us your news tips:
Know about a person or group doing something interesting in Andover?
An issue we should be covering? Have a press release for us to consider?
Submit a news tip today!
Thanks for reading. See you soon!