Good morning, Andover! Here's your daily rundown of everything happening in town for Tuesday, Nov. 29, courtesy of Andover News.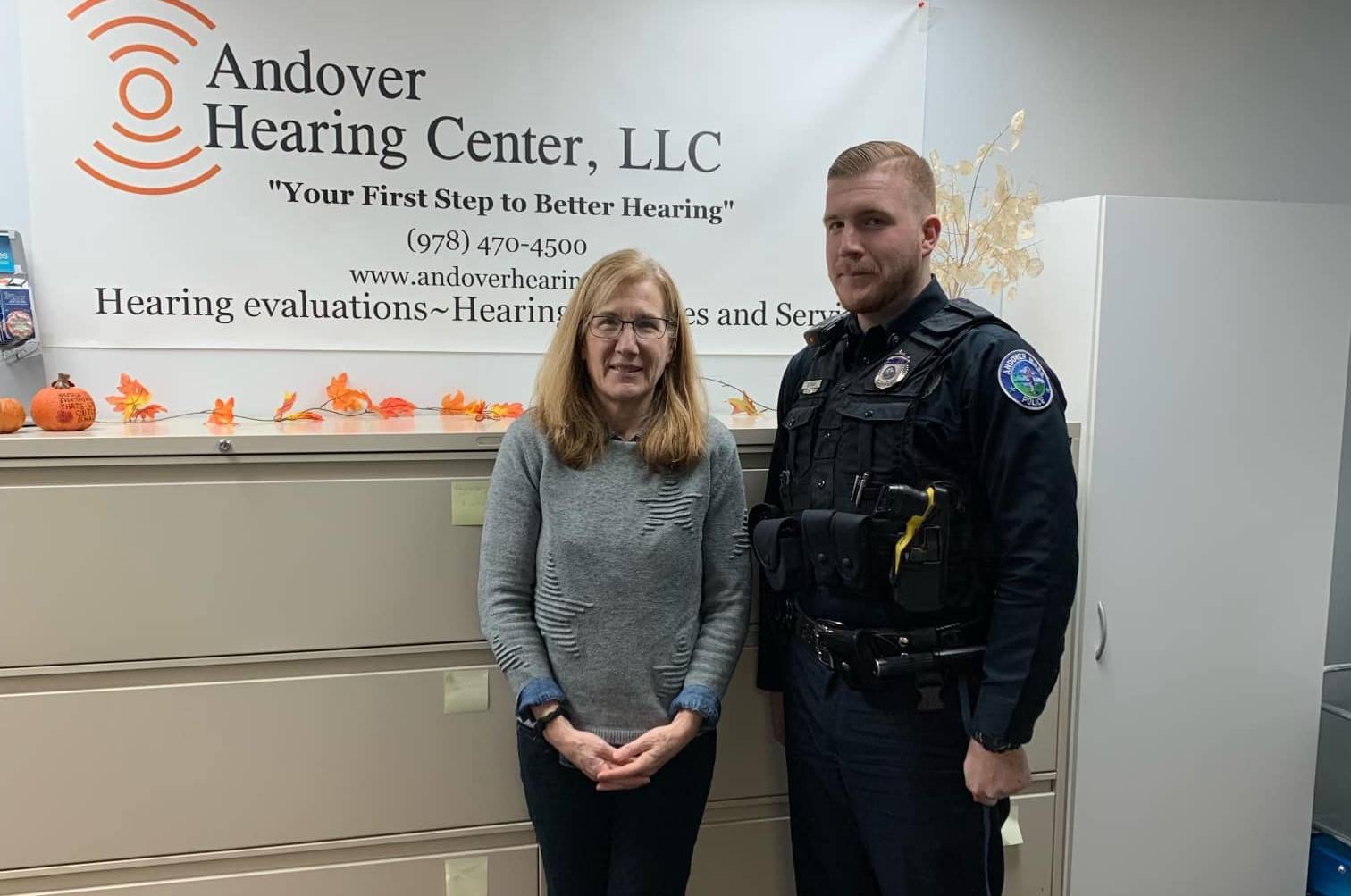 A.M. Briefing
Weather: Partly cloudy, high of 44. Mostly cloudy tonight, with a low of 31. Wednesday will be warmer, but there's a 78 percent chance of rain tomorrow (compiled from the Weather Channel).
Today's Top Stores
Andover Property Taxes Going Up, But By How Much?
Andover homeowners will likely see their property tax rates go up between 4.9 percent and 6.5 percent for Fiscal Year 2023, which begins on July 1, 2023.


Select Board Notebook: Court Upholds Andover Prohibition On AirBNB's
Also: Two closed-door sessions | No debt exclusion vote | Senior tax exemption | More


Avoid Merrimack River For 48 Hours: Health Division
The Andover Health Division is warning residents to avoid the Merrimack River for at least 48 hours following a discharge of untreated or partially-treated wastewater Lowell Wastewater Treatment Facility on Sunday evening.


Cheat Sheet: Andover Special Town Meeting
Our cheat sheet has everything you need to know about Andover special town meeting on Dec. 1, including background information and details on how to participate, including information on registration, child care during town meeting and parking.


Happening today:
Important note for Andover News readers
Beginning Jan. 1, 2023, Andover News will become a paid subscriber service.
Non-subscribers will still have access to our daily newsletter and much of our content
, but exclusive content, including our meeting coverage and original reporting, will live behind a paywall.
We're doing this to cover our costs and to make sure we can continue to grow and provide the same level of coverage of all things Andover. We'll also be using $1 from each subscription to provide complimentary subscriptions to Andover nonprofits and residents who are facing financial hardship.
The subscription rate will be $7 per month, but you can lock in a reduced rate if you sign up by Dec. 31:

Send us your news tips:
Know about a person or group doing something interesting in Andover?
An issue we should be covering? Have a press release for us to consider?
Submit a news tip today!
Thanks for reading. See you soon!