Good morning, Andover! Here's our daily rundown of everything happening in town for Thursday, Sept. 22, courtesy of Andover News.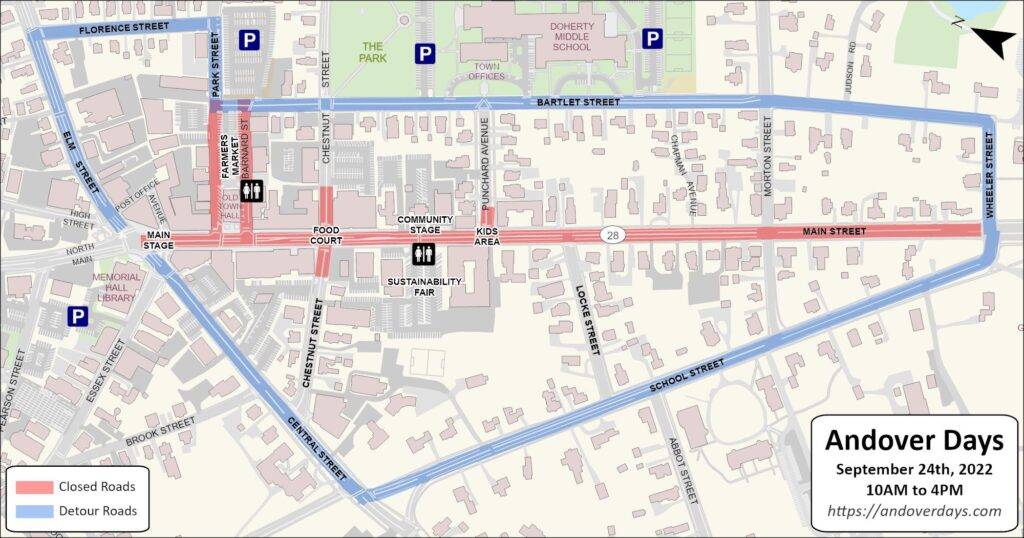 Sports: AHS girls volleyball (5-1) rebounded with a 3-1 win over Chelmsford. Senior Marissa Kobelski had 19 kills, while senior Sophia Pierce had 38 assists....AHS field hockey (4-1) shutout Haverhill, 6-0. Sophomore Bella DiFiore and junior Rose Memmolo each scored twice....AHS boys cross-country fell to Billerica and Chelmsford in a tri-meet, while the girls earned a split with a win over Billerica...AHS golf remained undefeated with a win over Tewksbury.


Weather: Wet, with thunderstorms and showers this morning and rain tapering off this afternoon. High of 70. Tonight, clearing skies and low of 46.


Reminder: Tomorrow is an early release day for Andover Public Schools students.
Today's Top Stories
Think Andover Utility Bills Are Bad Now? Wait Until Nov. 1
Rates proposed by Andover's natural gas and electric providers would increase the average Andover customer's bill dramatically over last winter.


Andover Health Offering Flu Shots In October
Check your calendar and roll up your sleeve: the Andover Health Division will be offering three flu shot clinics next month.


Happening today:
Andover Days
Specials, deals, and prizes from Andover businesses and restaurants (more info)


Sports
6 pm: AHS football at Lawrence
6:30 pm Central Catholic at AHS boys soccer
7:30 pm: AHS girls soccer at Central Catholic


Early release day for Andover Public Schools.


Sports
3:30 pm: AHS girls swimming at Haverhill
5:45 pm: AHS girls volleyball at Danvers


Send us your news tips:
Know about a person or group doing something interesting in Andover?
An issue we should be covering? Have a press release for us to consider?
Submit a news tip today!
Thanks for reading. See you soon!