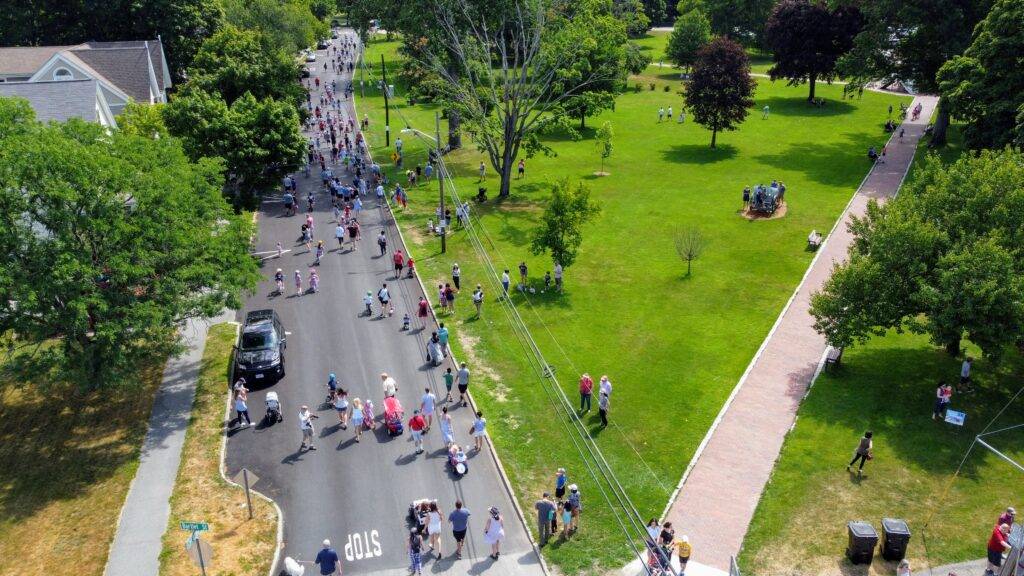 Photo: Andover Police Department
Good morning, Andover! We hope everyone had a happy and safe July 4th holiday weekend. Today you can look for some light rain, some sun and a high 82 degrees. Here's what else you need to know:


Weekend recap: The Andover Police Department shared some cool photos of yesterday's Spirit Parade on social media last night, including the above image:


Meanwhile, lots of local politicians were sending out holiday greetings on Twitter and Facebook:


Happening today:
Trash collection is delayed one day this week because of the holiday (today is Monday pick up, tomorrow is Tuesday pick up, etc.).
Send us your news tips:
Know about a person or group doing something interesting in Andover?
An issue we should be covering? Have a press release for us to consider?
Submit a news tip today!
Thanks for reading. See you soon!