Good morning, Andover! Here's everything you need to know in town for Thursday, July 14, courtesy of Andover News:


Weather: It will be slightly cooler today, with a high of 84. Look for thunderstorms moving through the area late this afternoon and more showers tonight.
Remote Andover Government Meetings Likely To Continue As State Nears Agreement On Extension
An authorization born in the height of the COVID-19 pandemic allowing government meetings to be held remotely was set to expire Friday. Municipal leaders across the state have been pushing for an extension as residents praised the convenience of the meetings. Both the state Senate and House of Representatives have passed bills extending the authorization and are expected to reconcile the legislation before Friday's deadline.
No Injuries In Mile-Long Andover Brush Fire
The fire, which was reported around 7 pm Tuesday, ran along the high-tension power lines near 296 High Plain Road in Andover. There were no injuries.
Andover High School Building Committee Gets To Work
Current enrollment at Andover High School is around 1,800 students and projected to grow to 1,900 in coming years. The current building was designed for 1,400 students. A 1995 renovation expanded capacity to 1,600 students. Previous studies have found that renovating the existing building to increase capacity would cost in excess of $100 million.
Andover Planning Board Approves Special Permit For Drug Treatment Facility
The planning board approved a special permit Tuesday for an inpatient and outpatient drug treatment facility at 140 Haverhill Street in Andover, saying it would "not be unreasonably detrimental to the future character of the neighborhood."
Things To Do
9:30 am: Discover Your Past Genealogy Club at Memorial Hall Library. Call 978-623-8400 to register.
9:30 am: Wiggle Words for ages 0-2 at Memorial Hall Library. Call 978-623-8400 to register.
10:15 am: Little Listeners for ages 2-5 at Memorial Hall Library. Call 978-623-8400 to register.
Noon: Solar Energy and the All-Electric Home 101. Call 978-623-8400 to register.
2 pm: Short Story Contest Reveal at the Robb Center
3:30 pm: Dungeons and Dragons for Teens at Memorial Hall Library.
6 pm: Downtown Summer Music Series


6 pm: College Fair with more than 70 schools on hand. Snyder Center at Phillips Academy. More info: 978-749-4400 / Email: summer@andover.edu




7 pm: Writers Group at Memorial Hall Library.




7 pm: Virtual Author Discussion with Ben Shattuck on "Six Walks: In the Footsteps of Henry David Thoreau." Register for link: 978-623-8400




Phillips Academy College Fair Open To Public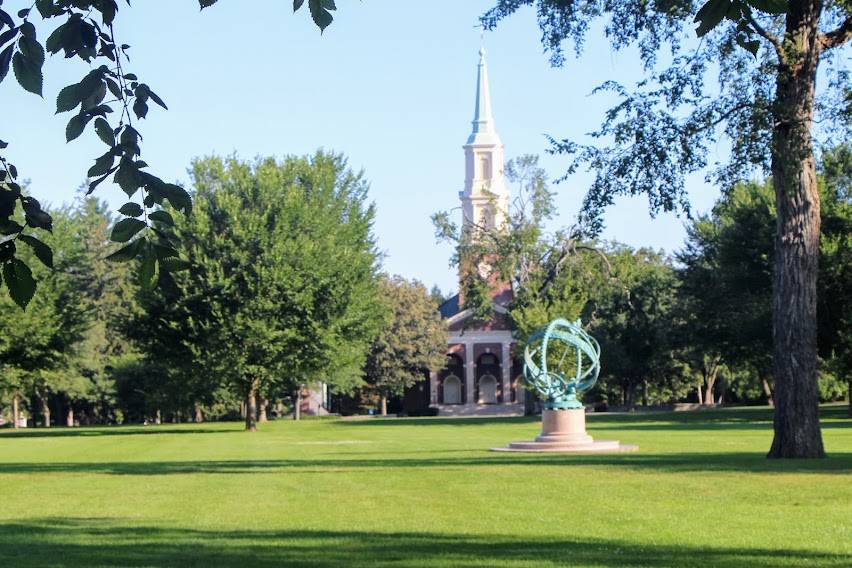 Colleges attending the fair include Bates College, Boston College, Dartmouth College, Drexel University, Kenyon College, Providence College, Syracuse University, University of Michigan, the United States Military Academy, and Yale University.


Send us your news tips:
Know about a person or group doing something interesting in Andover?
An issue we should be covering? Have a press release for us to consider?
Submit a news tip today!
Thanks for reading. See you soon!