Good morning, Andover! Here's your daily rundown of everything happening in town for Monday, Jan. 9, courtesy of Andover News.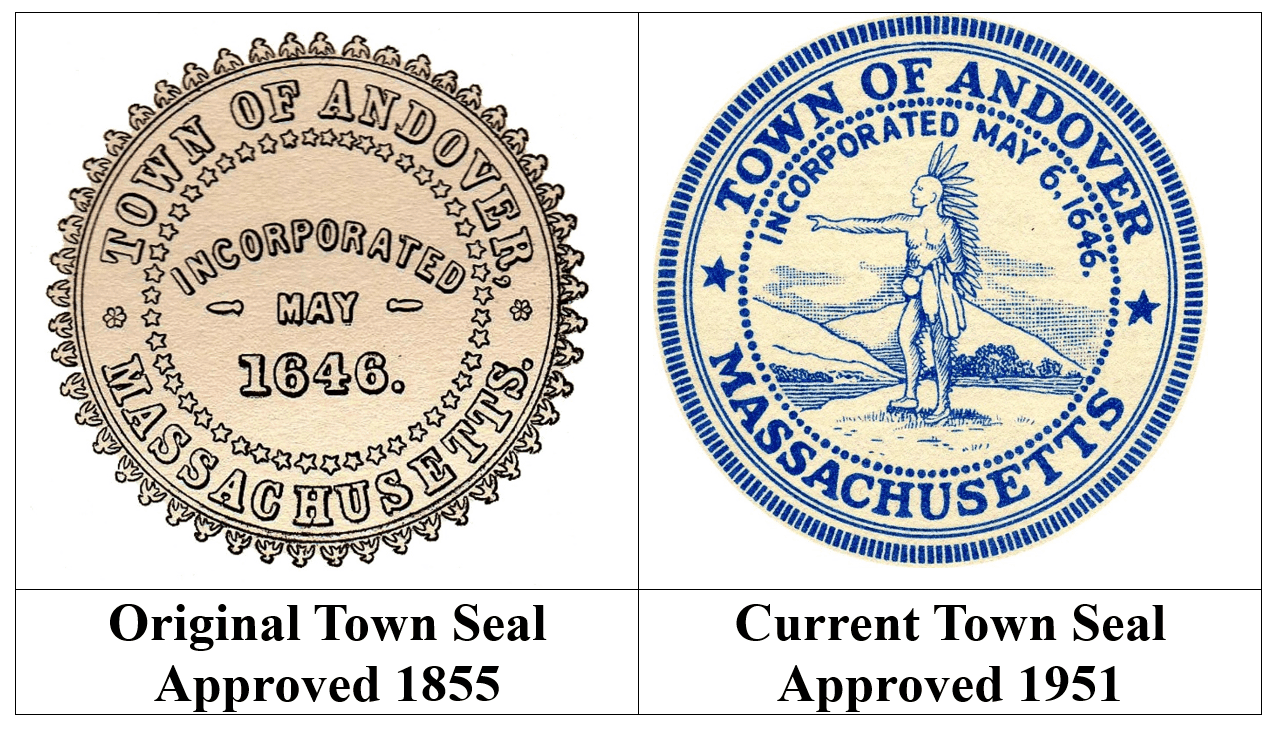 Above: The Andover Town Seal Committee, which has voted to change the town seal, is seeking input from residents what should be depicted on an alternative town seal that will be considered by town meeting (more info).
A.M. Briefing
I've updated last week's post on the 2023 Andover election in March to include comments from School Committee member Lauren Conoscenti, who is running for reelection.
The union that represents Andover firefighters is selling tee shirts to raise money for the Step Up for Colleen 5k on May 7. All proceeds will be donated to the event, which benefits the Colleen E. Ritzer Memorial Scholarship for future teachers (more info).
Today is the last day you can

purchase a one-year subscription for $60, a savings of 24%, before the regular rate of $79/year kicks in. Please consider supporting local, independent journalism and our mission.
Weather: Mostly cloudy skies this morning, partly cloudy later in the day. High of 41. Clearing tonight with a low of 26. (Weather Channel).


- Compiled by Dave Copeland
Today's Top Stories
New In Andover Restaurant Drops Hint About Opening Date
A wood-fired pizza place that had originally planned to open in downtown Andover in September appears to be on the verge of opening.


This Week In Andover: Jan. 8-15
Here's the Andover News weekly rundown of government meetings, events and activities happening in Andover.


Happening today:
Sports
4:30 pm: AHS boys and girls indoor track at Methuen
Sports
6:30 pm: AHS girls basketball at Lowell
6:30 pm: Chelmsford at AHS boys basketball
Send us your news tips:
Know about a person or group doing something interesting in Andover?
An issue we should be covering? Have a press release for us to consider?
Submit a news tip today!
Thanks for reading. See you soon!