Good morning, Andover! Here's your daily rundown of everything happening in town for Friday, Jan. 20, courtesy of Andover News.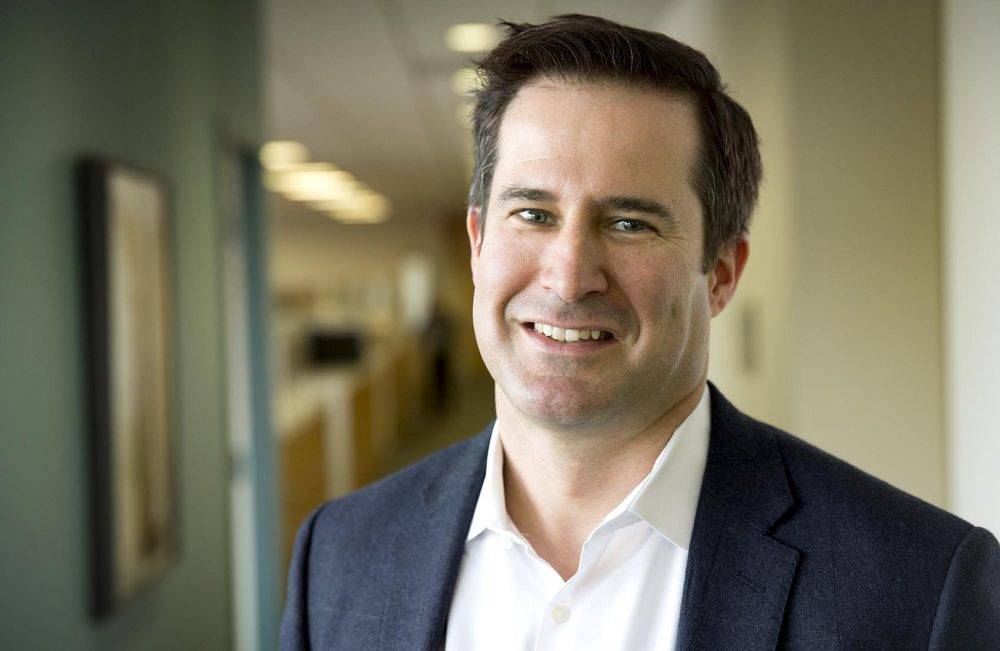 Above: U.S. Rep. Seth Moulton, who began representing all of Andover this year after previously representing precincts 1, 7A, 8, and 9A in the 6th Congressional District, will be hosting a Town Hall for Andover residents on Monday at 6:30 at Old Town Hall (more info).
A.M. Briefing
The Andover High School Building Committee will be hosting drop-in, student led tours between 9:30 and 11 a.m. tomorrow for residents to see the condition of the existing school (more info).
Don't forget to return your 2023 Town Census form (more info).
I've added a family subscription option, where you can add one member of your household to your Andover News subscription for an extra $20 per year. I'm also offering bulk subscriptions for companies and groups that need access to Andover News for multiple people. Tell me about your needs for pricing.
Sports: The AHS girls basketball team (10-0) remained number one in the state in the Boston Globe rankings released Thursday. The girls were also ranked second behind Bishop Feehan in the most recent update of the MIAA power rankings for Division 1. The team hosts Chelmsford at 7 p.m. tonight (compiled from Boston Globe sports, AHS Athletic Department and other media reports).


Weather:
A winter weather advisory is in effect for parts of Massachusetts north of I-90 and west of I-495 until 6 p.m. While some parts of the state could see as much as 7 inches of snow, the forecast for Andover is calling for accumulation of 1-3 inches. Snow will taper off this morning, although there could be scattered snow showers this afternoon. High of 34. Mostly cloudy with a few flurries tonight. Low of 23. Tomorrow, look for partly cloudy skies and a high of 35. It will be mostly cloudy but slightly warmer with a high of 39 on Sunday. Check here for the latest Andover forecast.
- Compiled by Dave Copeland
Today's Top Stories
'Baller Move" Leads To E.J. Perry's First Taste Of Waffle House
When former Andover High School quarterback E.J. Perry told his Jacksonville Jaguars teammates he had never eaten at Waffle House, quarterback Trevor Lawrence's wife went into action.


Lawsuit Accuses Andover Nursing Home Of Wrongful Death
A lawsuit filed is Essex Superior Thursday accuses nursing homes in Andover and Ayer, as well as their parent company, of negligence that resulted in the death of a 96-year-old woman.


Happening today:
Sports
6:30 pm: AHS boys basketball at Lowell
7 pm: Chelmsford at AHS girls basketball


Sports
10 am: AHS wrestling at Natick tournament
3 pm: AHS boys and girls indoor track at Division I relays (Reggie Lewis Center)
5:30 pm: AHS girls hockey at Shrewsbury
7 pm: AHS boys hockey at Waltham


Sports
4:30 pm: AHS girls gymnastics vs. Dracut (Reading Gymnastics Academy)
Send us your news tips:
Know about a person or group doing something interesting in Andover?
An issue we should be covering? Have a press release for us to consider?
Submit a news tip today!
Thanks for reading. See you soon!