Happy Valentine's Day, Andover! Here's your daily rundown of everything happening in town for Tuesday, Feb. 14, courtesy of Andover News.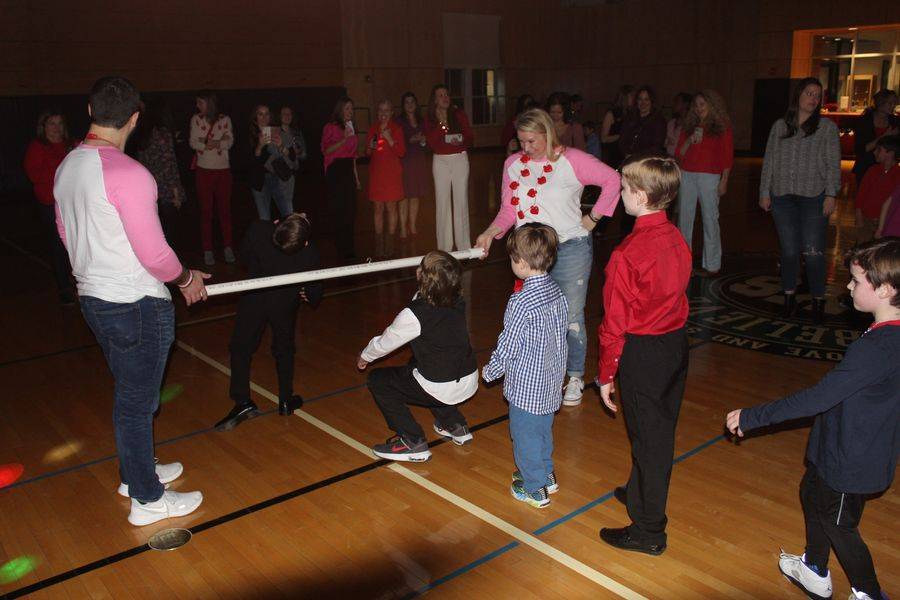 A.M. Briefing
Four Things To Know Today:
The deadline for Merrimack Valley high school students to apply for scholarships from the Greater Lawrence Italian Women's Club is March 15. Applications for the Colleen E. Ritzer Memorial Scholarship open to Andover or Danvers residents are due March 15.
The town posted an update on Saturday about the 15-month parking improvement project underway behind Old Town Hall.
Check out Memorial Hall Library's newest Story Walk in Downtown Andover (more info).
I have to cancel the Publisher's Office Hours originally scheduled for Friday (I have a teeth cleaning that afternoon). Stay tuned for a new date.
- Compiled by Dave Copeland
Today's Top Stories
Proposed Asian Restaurant Delays Andover Opening
A restaurant that had planned to open in the former site of the Park Street Pub in Andover by the end of 2022 is now aiming to complete renovations by March 31.


Schools Offer Resources To Discuss Killings
Meanwhile, Andover police thanked the community "for the outpouring of well wishes and support" in the wake of Thursday's double murder-suicide on Porter Road.


Happening today:
Sports
3:30 pm: AHS boys' skiing vs. multiple schools at Bradford Ski Hill
6:30 pm: AHS girls' basketball at Chelmsford
6:30 pm: Lowell at AHS boys' basketball


Sports
TBD AHS boys' and girls' skiing vs. TBA at Bradford Ski Hill
7:10 pm: St. Johns at AHS boys' hockey (Breakaway Ice Center)


Send us your news tips:
Know about a person or group doing something interesting in Andover?
An issue we should be covering? Have a press release for us to consider?
Submit a news tip today!
Thanks for reading. See you soon!