Like fast-paced suspense novels? Check out A Quiet Wife and Wife Force, the first two novels by local Andover author Sulla Rose. Taking place in the affluent New England town of Laurelville, the novels feature plenty of shocking twists, simmering suburban secrets...and even a good dose of levity from the posts on the Laurelville Mamas Facebook Page! (ad)
Merry Christmas, Andover! Andover News is taking the holiday weekend off to be with family and friends. We hope you can put down your smartphone and do the same. "This Week In Andover" will be delivered as usual tomorrow, and we'll be back with our regular news coverage of all things Andover on Monday.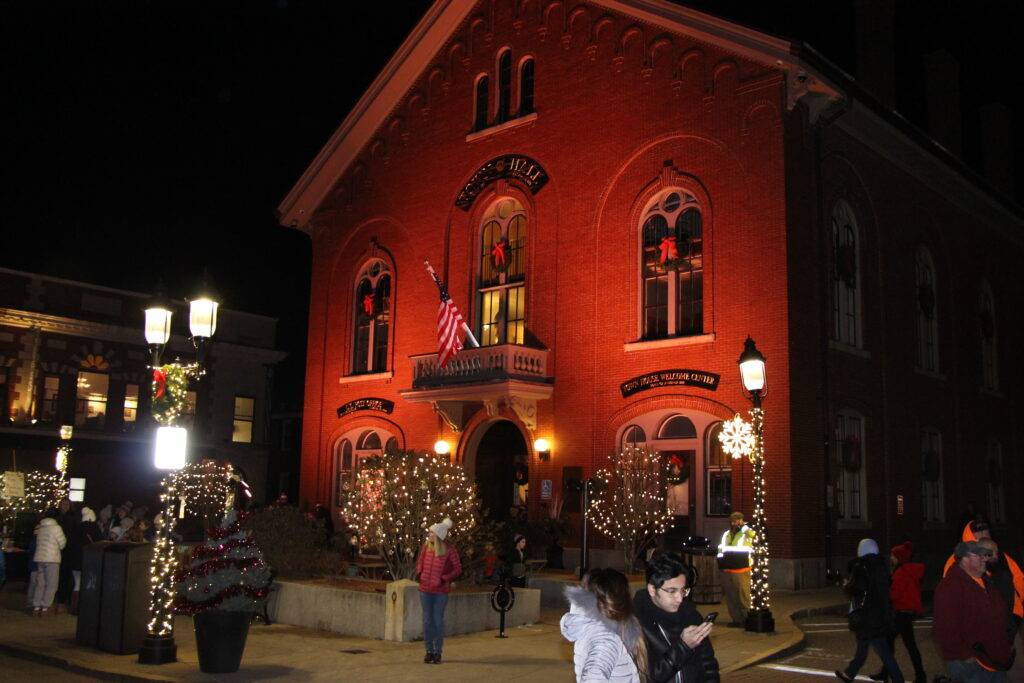 Christmas 2022: What's Open, Closed In Andover
Christmas falls on a Sunday this year, meaning the holiday will be observed on Monday, Dec. 26. Here's what's open and closed on the holiday.


Andover-Area Restaurants Open On Christmas 2022
If you don't feel like cooking this Christmas, you have options in the Andover area.


Andover's Best Holiday Lights 2022: Map And Photos
Check out photos of the best Christmas light displays in Andover, and plan your visit with our interactive map.


Thanks for reading. See you soon!