Good morning, Andover! Here's your daily rundown of everything happening in town for Saturday, Dec. 17, courtesy of Andover News.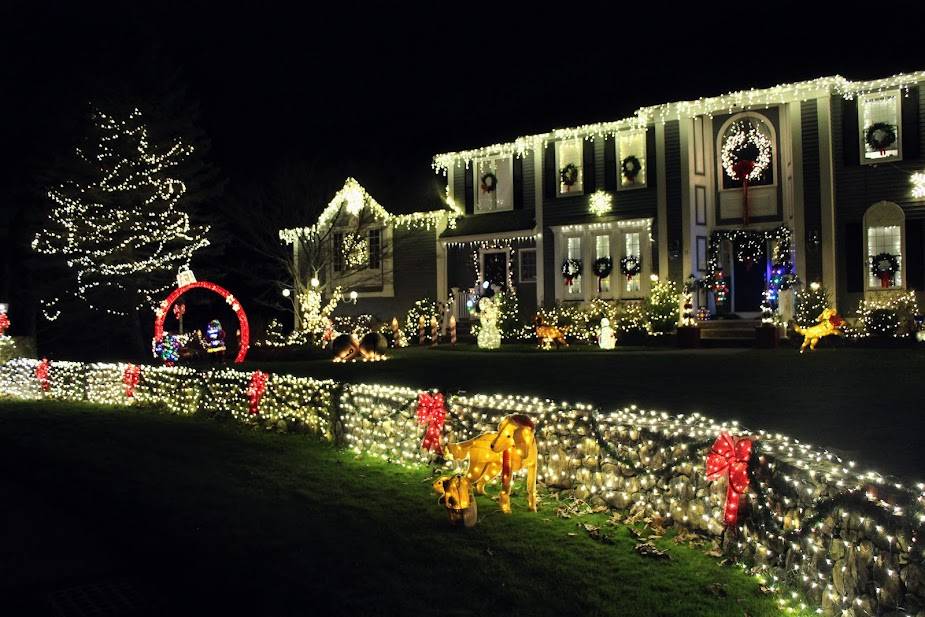 Coming Monday in Andover News: The best holiday light displays in Andover. Let us know where your favorites are located, so we can include it on our map and photo gallery.
A.M. Briefing
Sports:
AHS boys hockey (2-0) beat Waltham 6-3 on Thursday. Junior Joe Marcel scored his first varsity goal...AHS boys swimming defeated Lowell/North Andover 91-80 on Thursday...
(compiled from the Boston Globe and other media reports).
Weather:
Rain, possibly mixed with snow, ends this morning. Partly cloudy this afternoon with a high of 41. Clearing tonight with a low of 28. Sunny tomorrow and Monday with highs in the high 30s/low 40s (compiled from the
Weather Channel
).
- Compiled by Dave Copeland
Today's Top Stories
Draft $99.6M Budget For Andover Schools Includes Big Special Education Increases
Andover Public Schools estimates class size for students in grades 1-5 will grow in the 2022-23 school year to an average of 20.1 students per class from 19.2 students per class this year.


Memorial Hall Library's Most Popular Books In 2022
"We love to provide this list," said Clare Curran-Ball, the library's assistant director of technical services and collection development.


This Week In Andover, Dec. 18-25
Here's the Andover News weekly rundown of government meetings, events and activities happening in #AndoverMA.


Your News On Andover News
As a service to readers, Andover News will publish obituaries as well as engagement, wedding and birth announcements free of charge for Andover residents.


Happening today:
Sports
9 am: AHS wrestling at Londonderry
10am: AHS boys and girls indoor track vs. TBA at Reggie Lewis Track
3 pm: AHS girls hockey at Haverhill
6:30 pm: AHS boys hockey at Shrewsbury


Sports
1 pm: AHS boys and girls track at Merrimack Valley Conference Invitational (New Balance Track)
3:30 pm: AHS girls gymnastics vs. Methuen at Reading Gymnastics Academy


Important note for Andover News readers
Beginning Jan. 1, 2023, Andover News will become a paid subscriber service.
Non-subscribers will still have access to our daily newsletter and much of our content
, but exclusive content, including our meeting coverage and original reporting, will live behind a paywall.
We're doing this to cover our costs and to make sure we can continue to grow and provide the same level of coverage of all things Andover. We'll also be using $1 from each subscription to provide complimentary subscriptions to Andover nonprofits and residents who are facing financial hardship.
The subscription rate will be $7 per month, but you can lock in a reduced rate if you sign up by Dec. 31:

Send us your news tips:
Know about a person or group doing something interesting in Andover?
An issue we should be covering? Have a press release for us to consider?
Submit a news tip today!
Thanks for reading. See you soon!