Play ball, Andover! Here's your daily rundown of everything happening in town for Thursday, March 30, courtesy of Andover News.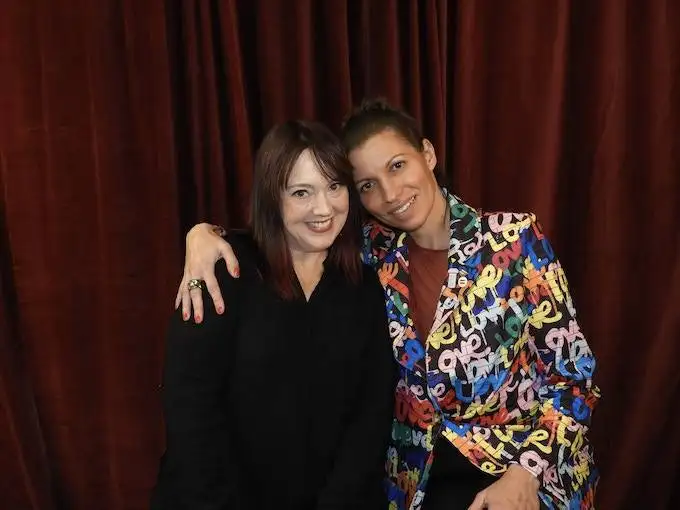 Andover resident Lauren Dooley Sprague's new play, "Parts of Me," debuts tonight at the Creative Co-Op in Topsfield. There are performances tonight and tomorrow at 7:30 p.m. Can't make it? You can stream the performances online (Thursday/Friday).
A.M. Briefing
Weather: Bundle Up
Sunny, cooler, high of 43. Clear to partly cloudy, low of 26.


- Compiled by Dave Copeland
Ethics Commission Fines Ex-AYS Employee
Former Andover Youth Services Assistant Director Glenn Wilson signed a disposition agreement admitting the violations, the State Ethics Commission said.


Andover Police Log, March 22-28
A child locked in a car, kids stealing Amazon packages, an injured goose and a "bunny issue" were among the calls that kept Andover police busy this week.


First Andover Board Adopts New Policy After Public Comment Ruling
Andover Town Manager Andrew Flanagan said it would be up to the discretion of each town board and committee to review their own public comment rules.


Happening today:
Sports
6:30 pm: St. John's Prep at AHS boys' lacrosse


Send us your news tips:
Know about a person or group doing something interesting in Andover?
An issue we should be covering? Have a press release for us to consider?
Submit a news tip today!
Thanks for reading. See you soon!