Andover News tries to avoid sending excessive emails to our subscribers. Emails like this are only sent when we feel the issue is of urgent importance to a majority of our subscribers.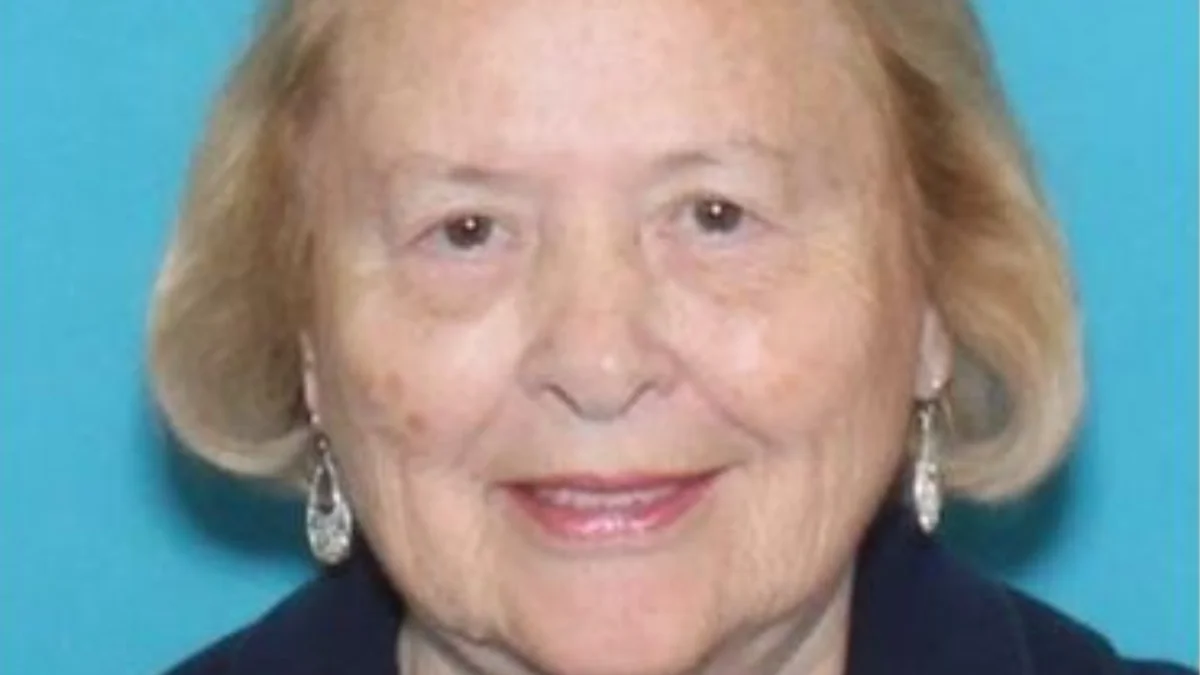 Andover police reported they located 86-year-old Ann Mador, who left the La Quinta Inn and Suites on River Road in Andover sometime after 9 p.m. Tuesday. Mador was reportedly safe. The update was posted on the Andover Police Department Facebook page around 9 a.m. Wednesday.
Check Andover News for the latest updates on this and other stories.
Send us your news tips:
Know about a person or group doing something interesting in Andover?
An issue we should be covering? Have a press release for us to consider?
Submit a news tip today!
Thanks for reading. See you soon!