Andover News tries to avoid sending excessive emails to our subscribers. Emails like this are only sent when we feel the issue is of urgent importance to a majority of our subscribers.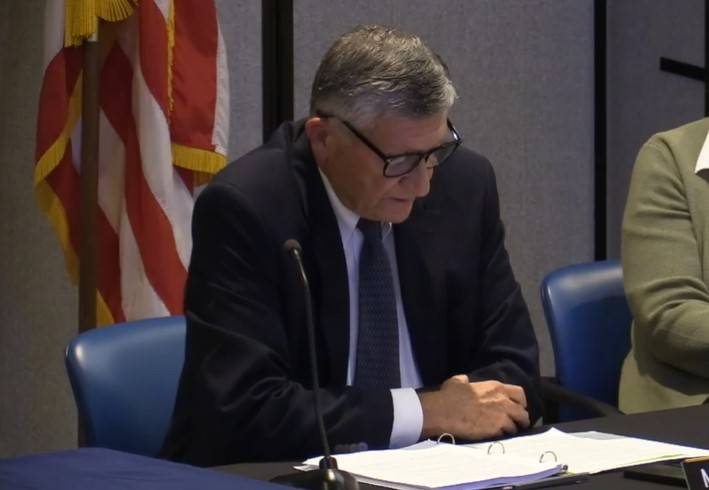 Andover Town Counsel Tom Urbelis is stepping down after 33 year's in the post.


Urbelis is retiring, Town Manager Andrew Flanagan at Monday's select board meeting.


"Tom has been a trusted and loyal adviser in my time as Town Manager, and I know former Town Managers would say the same thing," Flanagan said."To say Tom is going out on top would be an understatement. He is widely respected by his peers in the field of municipal law and has recently been recognized as a super lawyer by other Massachusetts attorneys."
Send us your news tips:
Know about a person or group doing something interesting in Andover?
An issue we should be covering? Have a press release for us to consider?
Submit a news tip today!
Thanks for reading. See you soon!