Good morning, Andover! Here's your daily rundown of everything happening in town for Saturday, Feb. 18, courtesy of Andover News.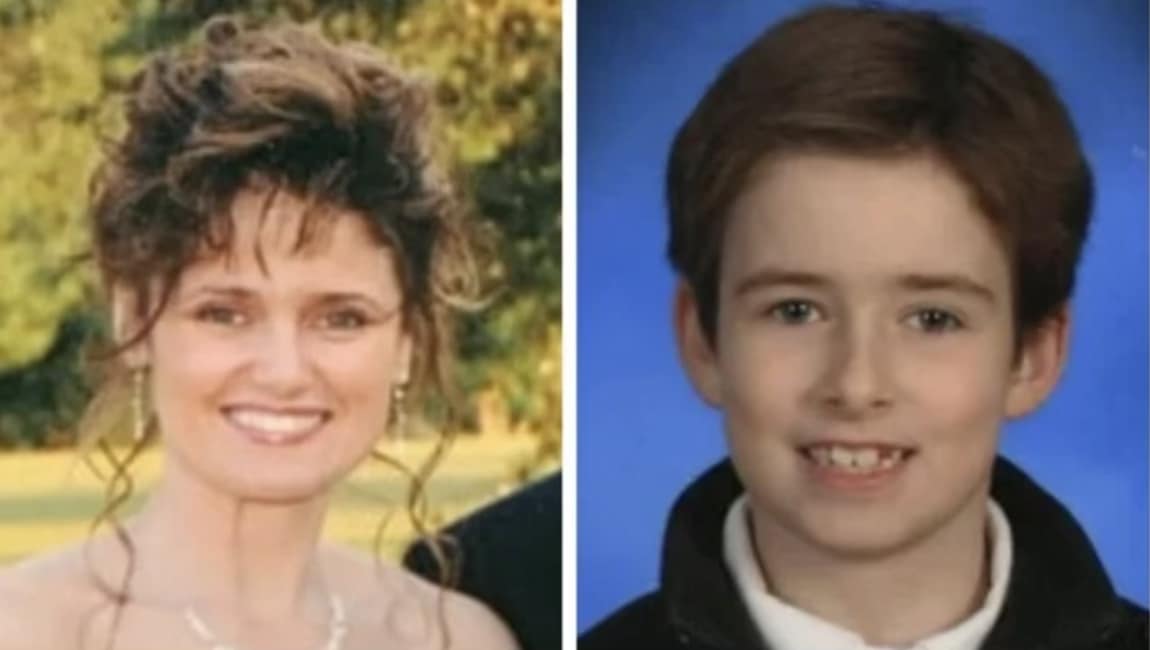 Above: There will be a funeral mass for Linda (obituary) and Sebastian Robinson (obituary) at 10 a.m this morning at the Leo and Joan Mahoney Wellness Center at Saint John's Preparatory School (72 Spring Street., Danvers). The mass will be open to anyone who wants to attend. Burial will be private (Photo: St. John's Prep).
A.M. Briefing
Two things to know today:
Monday is Presidents' Day, as well as the first day of winter recess for Andover Public Schools. Town Offices, Memorial Hall Library, the Robb Center and most other government offices are closed Monday. See a complete list of what's open and closed in Andover for the holiday.
To mark the holiday, we're having a Presidents' Day flash sale on Andover News subscriptions. Get a 10 percent discount

on new,

one-year

and

family plan

subscriptions through Monday. Enter the code PREZ

at check-out to get 10% off the regular annual subscription price. Offer expires Monday, Feb. 20.
Sports:
AHS girls' basketball stayed perfect (19-0), paced by Anna Hanscom's 19 points and Anna Foley's 11 points in a 48-35 home win over Billerica Thursday

(compiled from

Boston Globe sports

,

AHS Athletic Departmen

t and other media reports).
- Compiled by Dave Copeland
Today's Top Stories
Obituary: Sebastian Robinson, Gifted Writer, Student
Sebastian loved his school community. He played the cello in the school's string ensemble, treasured literature, and was a gifted writer.


Obituary: Linda Robinson, Devoted Mother
An Andover resident for more than thirty years, Linda began her professional career as a model before transitioning into a successful career in accounting and human resources.


Presidents' Day 2023: What's Open, Closed In Andover
Presidents' Day will be observed on Monday, Feb. 20 this year. Here's a list of what's open and closed in Andover on the holiday.


Happening today:
Sports
TBD: AHS boys' swimming at MIAA All-State Meet
12:30 pm: AHS girls' basketball vs. TBA (Woburn holiday tournament)


Sports
TBD: AHS girls' basketball vs. TBA
(Woburn holiday tournament)
5 pm: AHS boys' hockey vs. TBA (Newburyport holiday tournament)
6:20 pm: Reading at AHS girls' hockey (Breakaway Ice Center)


At Memorial Hall Library
Closed – Presidents' Day


At the Robb Center
Closed – Presidents' Day


Sports
6 pm: AHS boys' basketball vs. Cambridge Rindge & Latin (tournament at Dunn Gym)


Send us your news tips:
Know about a person or group doing something interesting in Andover?
An issue we should be covering? Have a press release for us to consider?
Submit a news tip today!
Thanks for reading. See you soon!