Good morning, Andover! Here's your daily rundown of everything happening in town for Wednesday, Feb. 22, courtesy of Andover News.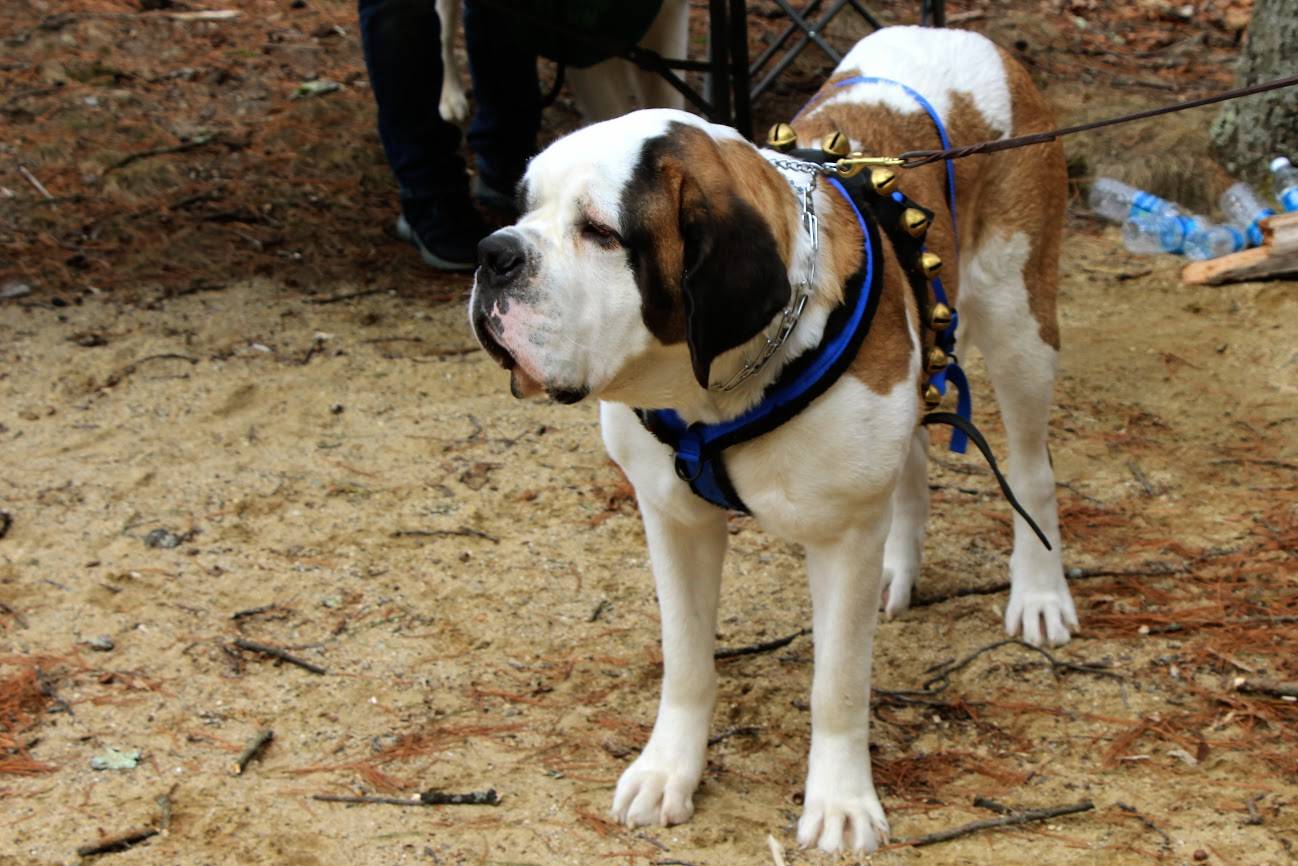 A.M. Briefing
Two things to know today
Andover

motor vehicle excise tax bills

have been sent out. They need to be paid by March 20.
Andover Bookstore (74 Main Street) is hosting an author event with Evan Longin from 3-5 p.m. on Saturday. Longin is a psychologist and Salem State University professor, as well as author of "The Roots of Evil: A Postmodern Exploration of the Unintended Consequences of Civilization." The book explores evil, not as an entity, but a perspective created by society's power structure.
Gabriella Bresnick finished third overall in the State Coaches Girls' Individual Gymnastics Championship at Tewksbury High School Monday. Bresnick posted second-place finishes in the floor exercise and bars. Watch a video of her on the bars.
The top-ranked AHS girls' girls basketball team improved to 20-0 and handed 2nd-ranked Medfield (19-1) its first loss of the season with a 55-44 win in the first round of the Comcast Tournament at Woburn High School on Monday.
AHS boys' basketball beat Cambridge Rindge & Latin 66-49 in the first round of the Warrior Classic at Dunn Gym Monday. They'll play Wachusett at 6 p.m. tonight.
Weather
- Compiled by Dave Copeland
Today's Top Stories
How Much Snow Will Andover Get?
Meteorologists are describing the storm as "complex" as they try to pin down an accurate forecast for Andover and the rest of Massachusetts.


Andover Students Going Above And Beyond
A rundown of noteworthy achievements by students in Andover, as well as news from Andover Public Schools.


Happening today:
No school: Andover Public Schools Winter Recess.
Tuesday trash collection.


Sports
6 pm: AHS boys's basketball vs. Wachusetts (Dunn Gym -- Warrior Classic)


No school: Andover Public Schools Winter Recess.
Wednesday trash collection.


Sports
TBD: AHS girls' hockey vs. TBA (tournament at Hingham)


Send us your news tips:
Know about a person or group doing something interesting in Andover?
An issue we should be covering? Have a press release for us to consider?
Submit a news tip today!
Thanks for reading. See you soon!