Happy St. Patrick's Day, Andover! Here's your daily rundown of everything happening in town for Friday, March 17, courtesy of Andover News.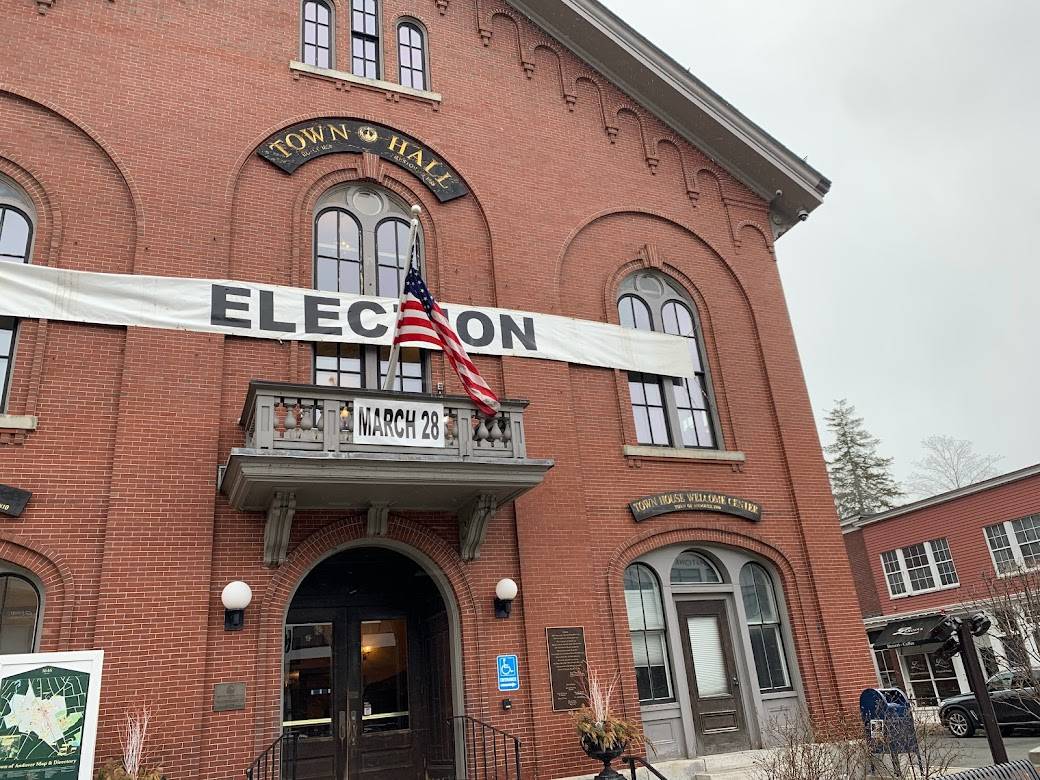 Tomorrow is the last day to register to vote in the annual town election on March 28 (more info).
A.M. Briefing
Three Things To Know Today
Tickets for tonight's girls' state championship basketball game between Andover High School and Bishop Feehan at the Tsongas Center are now on sale. Tip off is at 7:30.
Andover Animal Control is reminding residents to lock their doors. In the past few weeks, Andover police have responded to three calls for dogs who escaped out the front door of their home.
The town is looking for input from Andover residents on a Climate Action & Sustainability Plan to achieve net-zero carbon emissions by 2050. Take the survey.
Weather
Today: Cloudy, high of 49. Slight chance of rain tonight, low of 37.
Tomorrow: Intervals of clouds and sun, high of 49. A few clouds at night, low of 26.
Sunday: Partly cloudy, high of 36. Higher wind gust possible. Low of 24 Sunday night.
- Compiled by Dave Copeland
Town May Need Exemption To Pay For New AHS
Andover is exploring legislative workarounds to state rules that cap how much debt towns can carry.
Andover Police Log, March 8-14
Among the calls that kept Andover police busy this week: A beaver blocking traffic, more than 20 weather-related calls during Tuesday's snow storm, and a 'medical emergency' at Andover High School.


Happening today:
7:30 pm: AHS girls' basketball vs. Bishop Feehan (ticket info)


Send us your news tips:
Know about a person or group doing something interesting in Andover?
An issue we should be covering? Have a press release for us to consider?
Submit a news tip today!
Thanks for reading. See you soon!