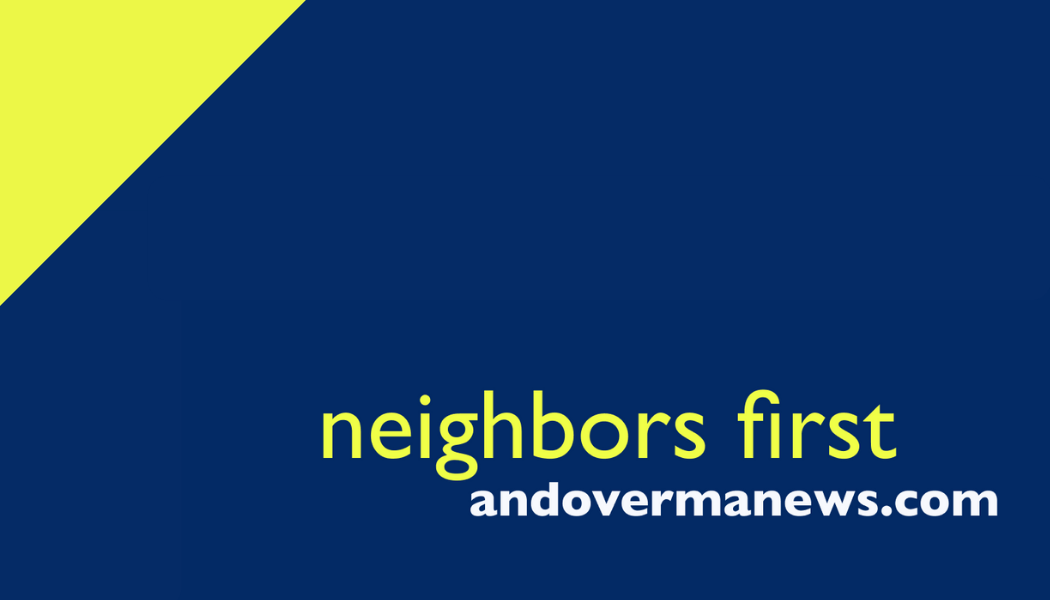 Thank you!
It was one year ago the first post landed on Andover News. Since then, Andover News has published more than 600 additional articles about everything happening in Andover, from coverage of local government, police, schools, business openings and closings, and more.


In an average month, 7,000 people visit Andover News. We -- meaning me and the readers who support Andover News every day -- have had a role in setting the conversation on a wide range of local topics and filled a void in local news coverage. As the publisher, it's been encouraging to know so many people share my belief that local news is important and in jeopardy.


We do, however, have a long way to go. As an independent, nonpartisan, reader-supported news site, Andover News is barely breaking even -- if you don't count the 40 or so hours of unpaid work I put in each week.


If you want to make sure this is the first of many birthdays for Andover News, please consider taking one or more of the following steps to help us grow:


Subscribe: I'm offering

15% off

one-year

and

family plan

subscriptions through June 30 to celebrate our first year.

Tell your friends! Right now, Andover News is only reaching a fraction of Andover residents. Much of y work in the coming year will be focused on promoting and growing our subscriber base. You can help by telling your friends
Sign up for the free newsletter:

Not ready to subscribe? Browse our headlines, check AHS sport scores, view the calendar and more when you

sign up for our free, daily email newsletter.
Follow and share our social media accounts:

We're @AndoverMANews on

Facebook,

Twitter, and

Instagram. Please follow our pages and share them with your friends.
Comment on stories:

Have thoughts and opinions on our coverage? Scroll down on the story and leave a comment, or like and comment on our

Facebook,

Twitter

and

Instagram

posts.
Advertise:

We have several remaining

advertising opportunities

for Andover-based businesses, nonprofits and groups. Tap into our engaged audience of Andover residents.
Readers are my most important asset. Thank you for making Andover News a growing success as we continue to help residents make meaningful connections and get a better understanding of the place where they live, work and play.


- Dave Copeland, Publisher
Andover News LLC


773 Turnpike Street #1005




North Andover, MA 01845




617.433.7851