Andover News tries to avoid sending excessive emails to our subscribers. Emails like this are only sent when we feel the issue is of urgent importance to a majority of our subscribers.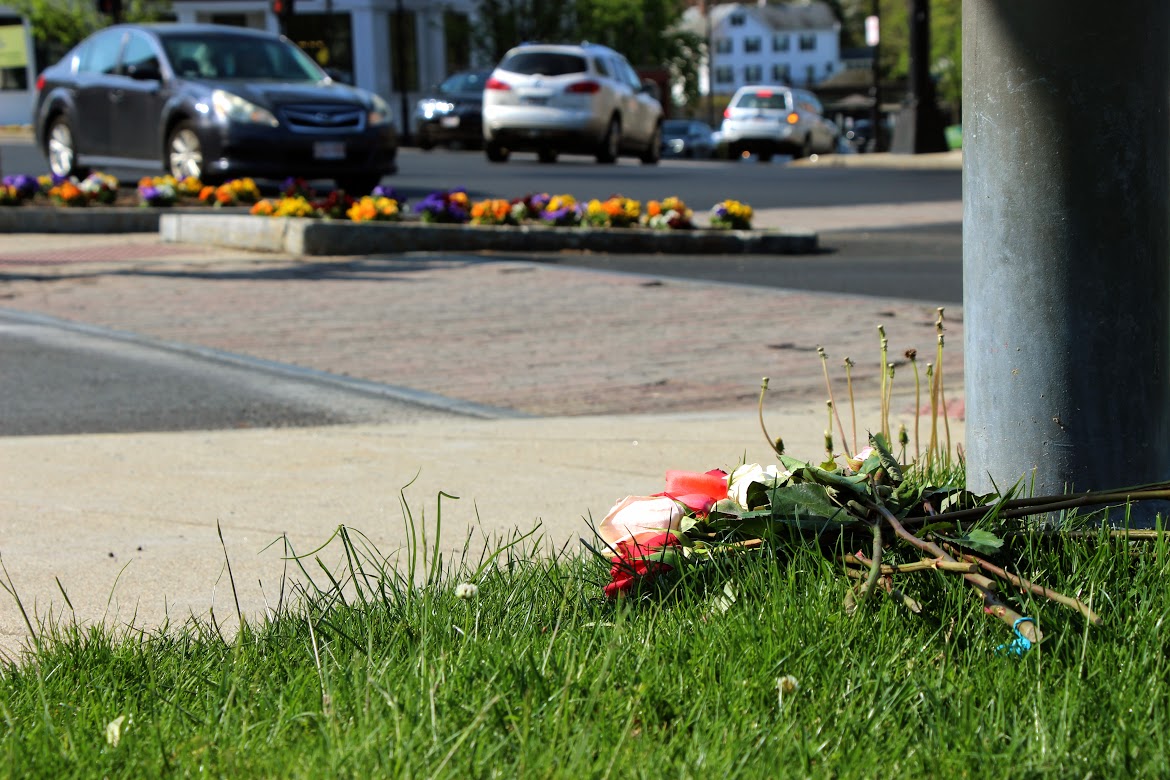 While officials have yet to identify the victim in Tuesday's tragic crash in Elm Square, Andover News is raising money through donations to a GoFundMe campaign that will be given to the child's family.
Child Hit, Killed In Elm Street Crash
While there are brick-lined crosswalks in the area, the was was repaved last week, and not all traffic lines and crosswalks have been repainted at the intersection adjacent to Memorial Hall Library.
Send us your news tips:
Know about a person or group doing something interesting in Andover?
An issue we should be covering? Have a press release for us to consider?
Submit a news tip today!
Thanks for reading. See you soon!