Andover News tries to avoid sending excessive emails to our subscribers. Emails like this are only sent when we feel the issue is of urgent importance to a majority of our subscribers.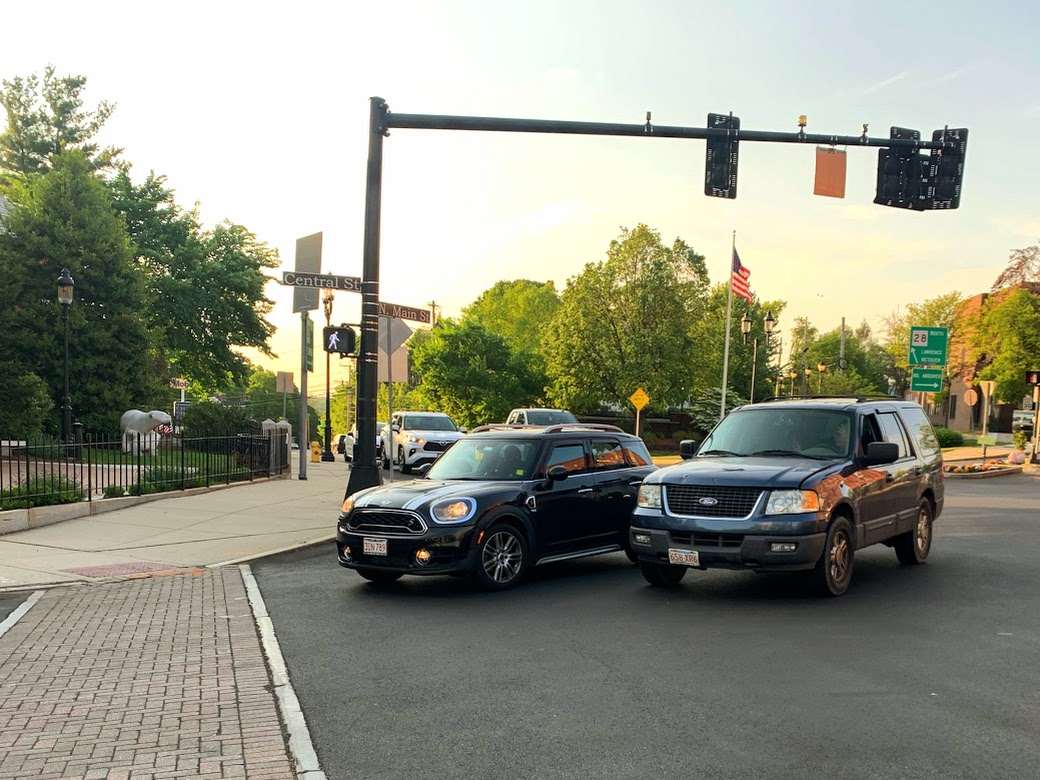 Andover does not need Massachusetts Department of Transportation approval to change Elm Square traffic and pedestrian signal timing, the state agency said Monday, contradicting arguments from Town officials since five-year-old Sidney Olson was hit and killed by a truck in the intersection earlier this month.


"The Town of Andover retains the right to modify the signal timing plans to best address the traffic demands for all road users without any such approval," MassDOT spokeswoman Kristen Pennucci said in an email to Andover News Monday.
Send us your news tips:
Know about a person or group doing something interesting in Andover?
An issue we should be covering? Have a press release for us to consider?
Submit a news tip today!
Thanks for reading. See you soon!