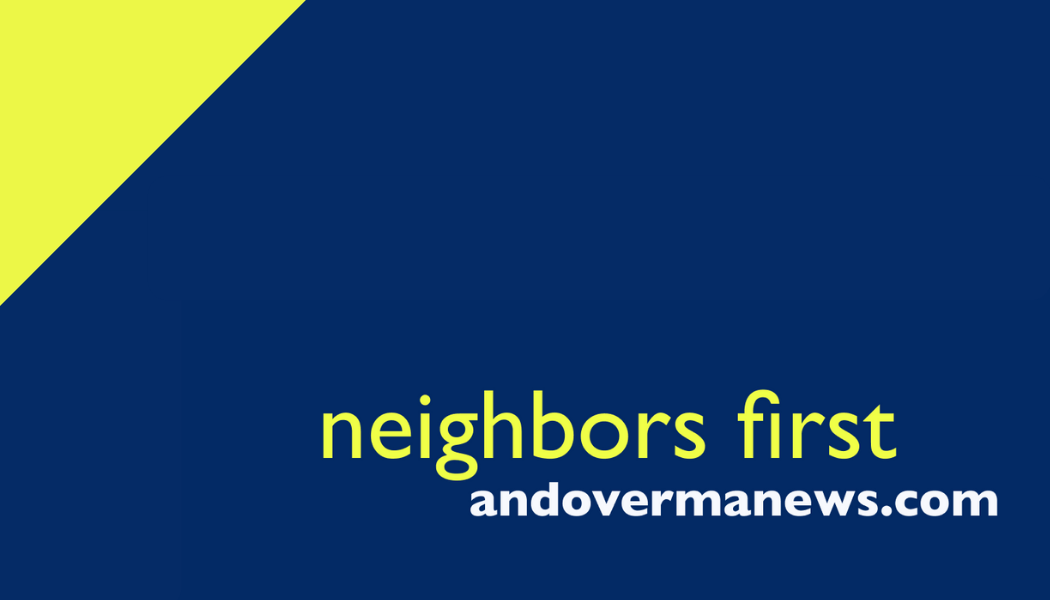 You were among the first readers to support Andover News when we launched our paid subscription model last fall, now we want to support you with a special rate to renew your subscription.


You don't need a code -- just click the link and renew by the end of September to take advantage of the special rate.
As always, thanks for your continued support!


Dave Copeland
Publisher
Andover News LLC