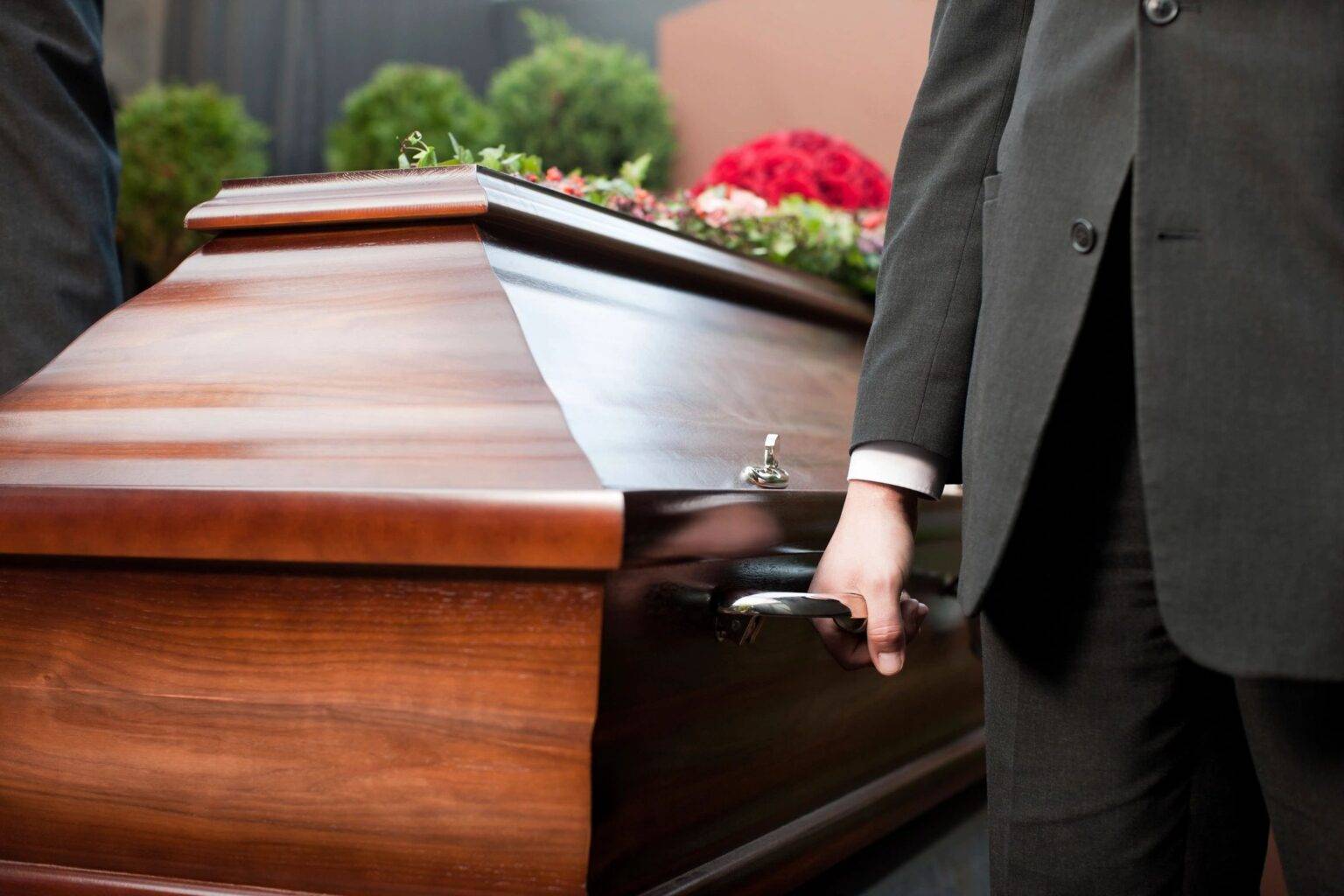 Here's the Andover News weekly rundown of government meetings, events and activities happening in Andover.

Send us details of your event

for inclusion in the Andover News Calendar.


PICK OF THE WEEK: Virtual Death Cafe, Wednesday, 3 p.m.
Join other adults, 18 and older, for Andover's virtual Death Cafe – an afternoon of open, lively, and insightful discussion about death. While not a support group nor a venue for bereavement, a Death Cafe seeks to provide an unscripted, non-judgmental platform for those wishing to explore the many facets of this often taboo subject. Come with an open mind, a healthy curiosity, and a willingness to share your thoughts, feelings, and questions with other like-minded individuals. Hosted by Andover resident, Richard Davis. Space is limited. Questions? Email

cs@mhl.org.


Things To Do
4 pm: Senior Programs at the Robb Center. Ping Pong & Billiards, 4-8 p.m.; Fitness Room, 8 a.m. – 8 p.m.; Yoga for Older Guys & Gals, 4 p.m.; Yoga with Andrea, 5:30 p.m.; Chinese Brush Painting (through July 21). Call 978-623-8320 to register.
6 pm:

Andover Chinese School

at

Memorial Hall Library. Call 978-623-8400 to register.


Things To Do
10 am-2pm: Andover Farmers Market


Thanks for reading. See you soon!