Good morning, Andover. It's the hump day heading into a July 4th holiday weekend. Here's what's happening in town today:
Weather: It's going to be another nice day in Andover, with lots of sun and a high of 85 degrees. The bad news? There is a 21 percent chance of rain for 9 pm on Saturday night, which is when Andover's July 4th fireworks take place at the high school.
Judge won't dismiss wrongful death lawsuit: The family of Colleen Ritzer can move forward with their wrongful death lawsuit against the architect of Danvers High School. Ritzer was a 24-year-old teacher from Andover when she was raped and killed by a 14-year-old student in 2013. Lawrence Superior Court Justice John T. Lu ruled a jury should hear the case against DiNisco Design Partners, the design firm that was warned by two seaparate contractors that the school's security system would not work with the hardware installed by Danvers Public Schools. WCVB has more on the story.
Meetings: The Greater Lawrence Sanitary District meets at 3 pm today, while the finance committee meets at 7 pm (agenda). Tomorrow, the board of assessors meets at 9 am (agenda). Town offices are closed Monday and trash collection will be delayed by a day next week because of the July 4th holiday.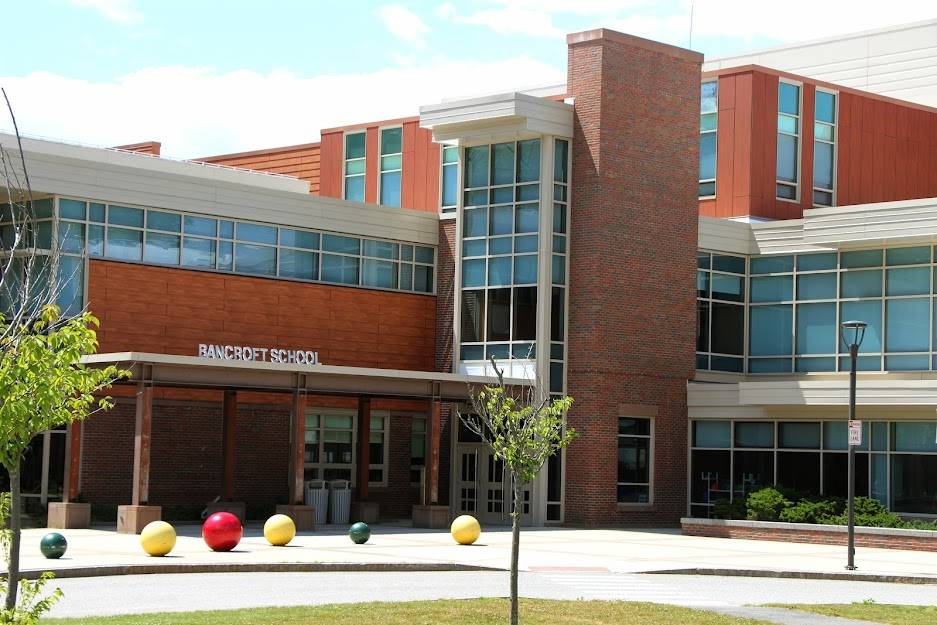 Thanks for reading. See you soon!