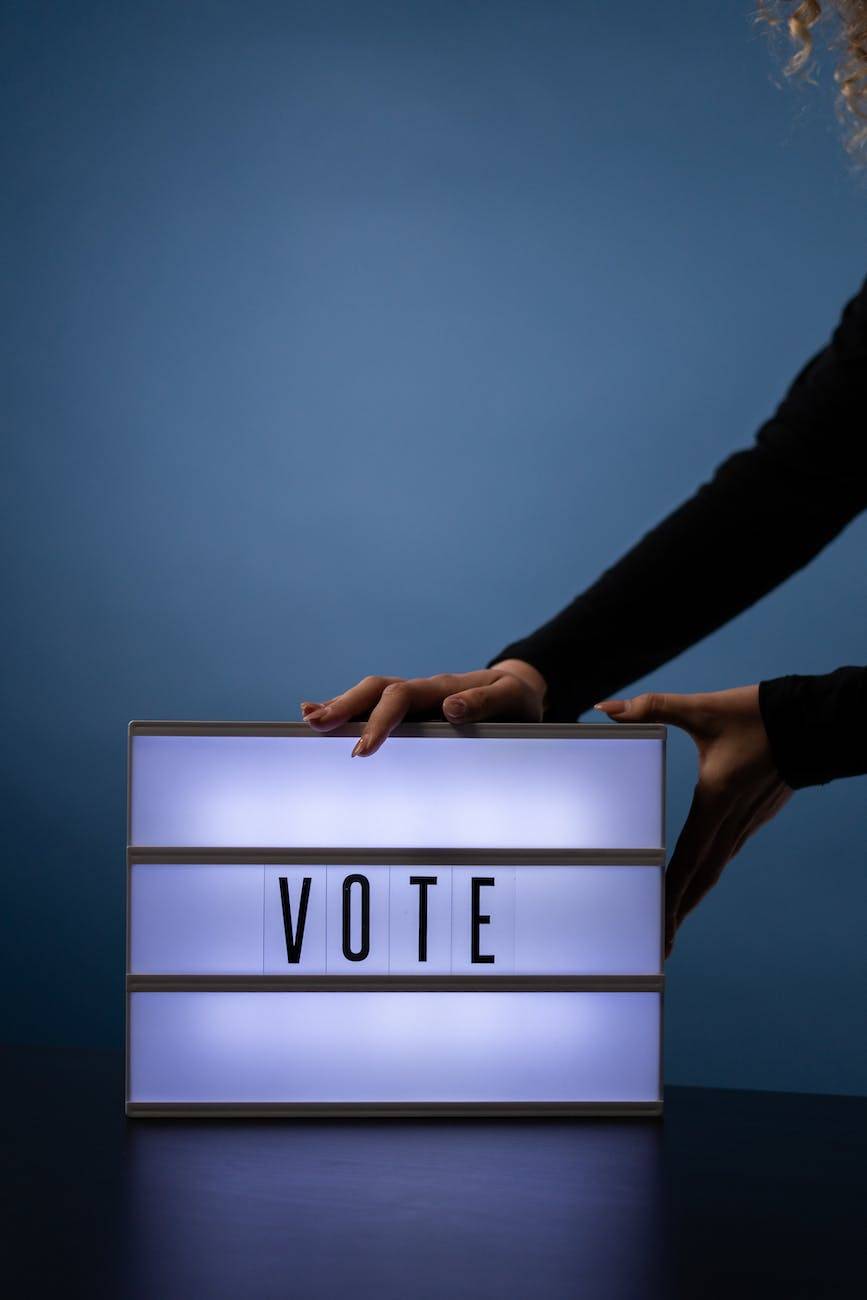 Here's the Andover News weekly rundown of government meetings, events and activities happening in Andover.

Send us details of your event

for inclusion in the Andover News Calendar.


SUNDAY,

SEPTEMBER

4
Memorial Hall Library closed


MONDAY, SEPTEMBER 5 (Labor Day)
Town Office Closed
No trash collection.
Schools closed
Memorial Hall Library closed


Monday trash collection
First day of Pre-K, Kindergarten
Massachusetts Primary Election, polls open 7 am – 8 pm in Andover.
Cormier Youth Center closed for election.


Sports
3:15 pm: AHS Golf at North Andover (North Andover Country Club)
4:30 pm: AHS Girls Soccer at Tewksbury
5:30 pm: Acton-Boxborough at Andover Girls Volleyball
6 pm: Lowell at Andover Boys Soccer

Sports
4 pm: Multiple Schools at AHS Girls and Boys Cross Country


Wednesday trash collection


Sports
3:30 pm: Notre Dame at AHS Girls Swimming (Greater Lawrence Tech pool)
4 pm: AHS Girls Volleyball at Phillips Academy
6 pm: Chelmsford at AHS Boys Soccer
7 pm: AHS Girls Soccer at Haverhill


Thursday trash collection


Sports
7 pm: AHS Cheerleading at Shrewsbury
7 pm: AHS Football at Shrewsbury

Sports
10 am: AHS Field Hockey at Watertown


Support Local Journalism: Andover News Launches Kickstarter Campaign
Andover News launched a Kickstarter campaign to ensure we can continue to offer nonpartisan, local news coverage in our community.