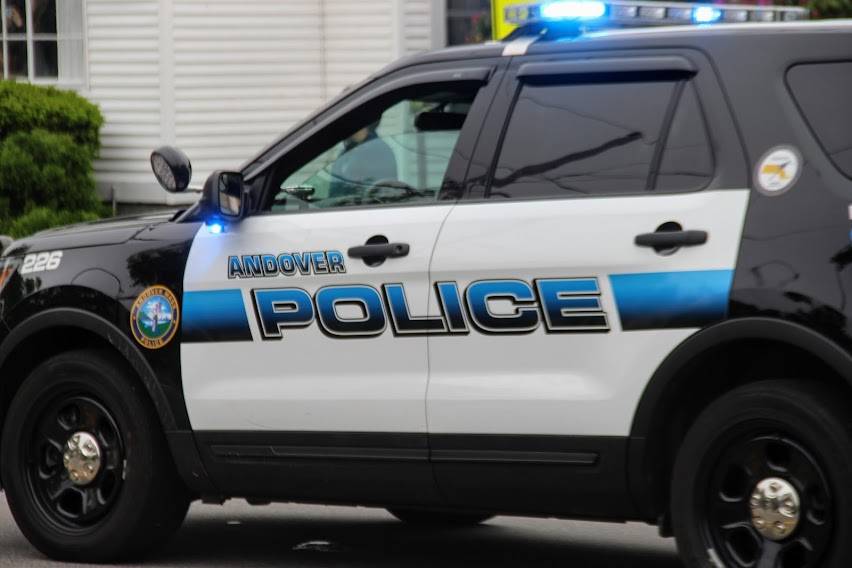 Andover News: A User's Guide For Andover Residents
Andover News is an independent, reader-supported local news site that seeks to be nonpartisan, transparent, fair and fun. Our mission is to help Andover residents better understand and feel more connected to the place where they live with comprehensive coverage of local government, people, events and news.
Andover News was founded in the summer of 2022 by Dave Copeland. Copeland is the regional manager for Massachusetts, New Hampshire and Rhode Island for Patch.com, but Andover News is independent and in no way affiliated with Patch.com.
Copeland has worked in journalism for more than 25 years. Before joining Patch in 2017, he worked for several newspapers and news organizations, including Dow Jones, the Boston Globe and the Pittsburgh Tribune-Review. He also is the author of Blood & Volume: Inside New York's Israeli Mafia (Barricade Books, 2007).
Copeland and his wife have two young daughters and have lived in Andover since June 2018. See www.davecopeland.com for more information.
Get In Touch
To submit a news tip, press release or request for coverage, email dave@andovermanews.com.
For advertising information, email dave@andovermanews.com.
For all other questions, comments or inquiries, email dave@andovermanews.com.
You can also reach us by snail mail at:
Andover News
773 Turnpike Street #1005
North Andover, MA 01845
Or call us at 617-433-7851.
Please be sure to follow @andovermanews on Facebook, Twitter and Instagram!
Support Us
The quickest and easiest way to support Andover News is to subscribe to our newsletter and follow @andovermanews on Facebook, Twitter and Instagram. You can also lend a hand by letting your friends who live and work in Andover know that we're up and running.
Get Involved
Andover News welcomes reader submissions of letters, articles, opinion columns, press releases, news tips, photos and videos about Andover. Send your submission or pitch to dave@andovermanews.com.
We're also looking for volunteers who want to help us build this site. We could use help with Web design, search engine optimization, advertising, community outreach and legal services, as well as good old-fashioned reporting, writing and editing. If you have time and/or talent to spare and you'd like to help Andover News, email dave@andovermanews.com.