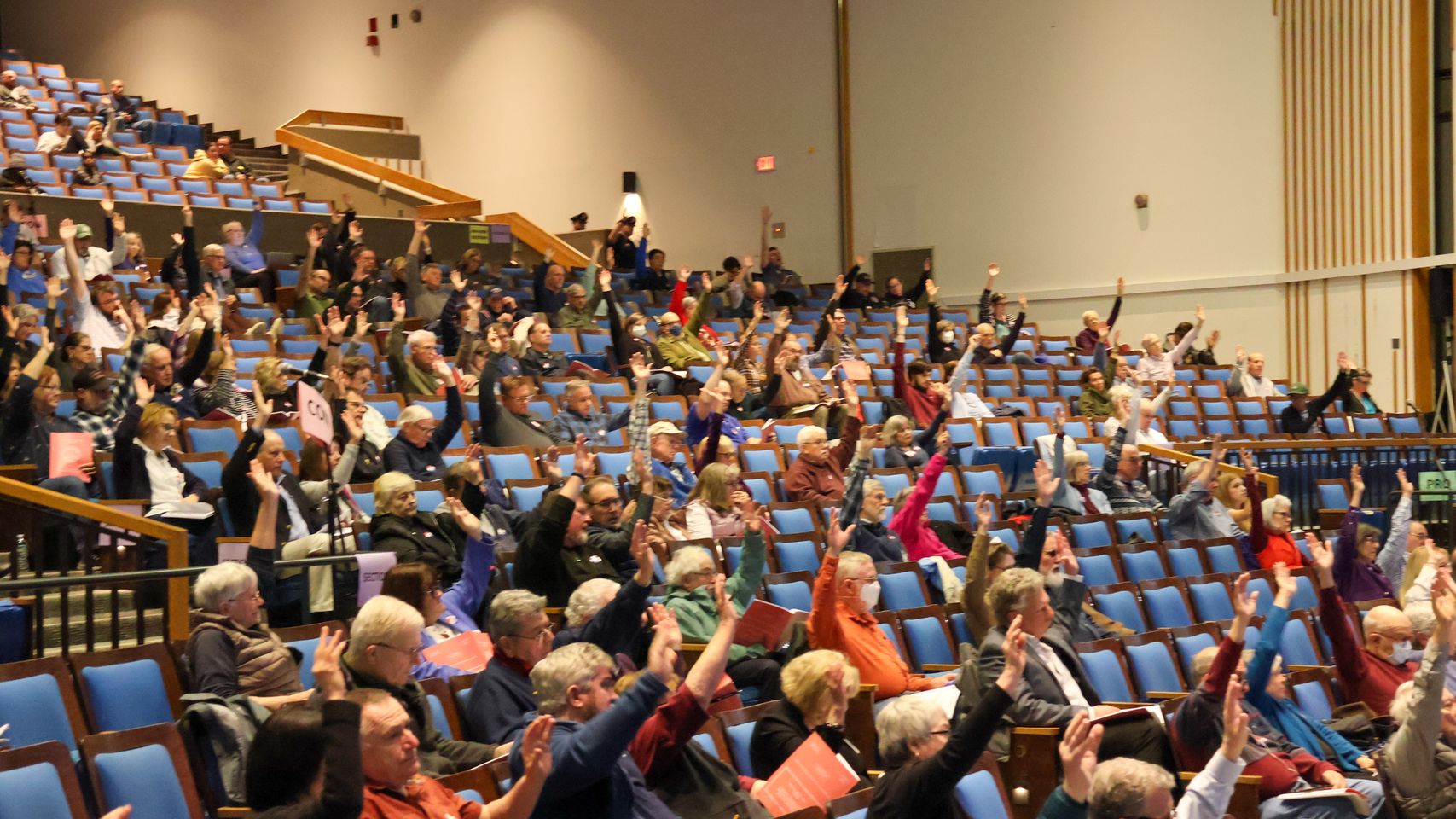 Andover News uses Rev.com, an artificial intelligence (AI) to transcribe several government and community meetings each week to aid in reporting and accuracy. Those raw transcripts are available for viewing by paid, Andover News subscribers.
Andover News does not prepare transcripts for every single government meeting, but will transcribe meetings upon request by paid subscribers. The transcripts include closed-captioning of the video and the ability to watch the video as the transcripts scrolls in unison.
Keep in mind Rev.com and other AI platforms are evolving, and the transcripts are not 100 percent accurate. You should always double-check the computer-generated transcripts against the meeting recording.
Last updated on Nov. 17, 2023.
Transcripts of Government & Community Meetings
AHS Building Committee
Complete Streets Community Forum
Elm Square Safety Forum
Finance Committee
MBTA Communities Working Group
Permanent Town Building Committee
Planning Board
School Committee
Select Board
Town Seal Review Committee
West Elementary School Building Committee
Zoning Board of Appeals