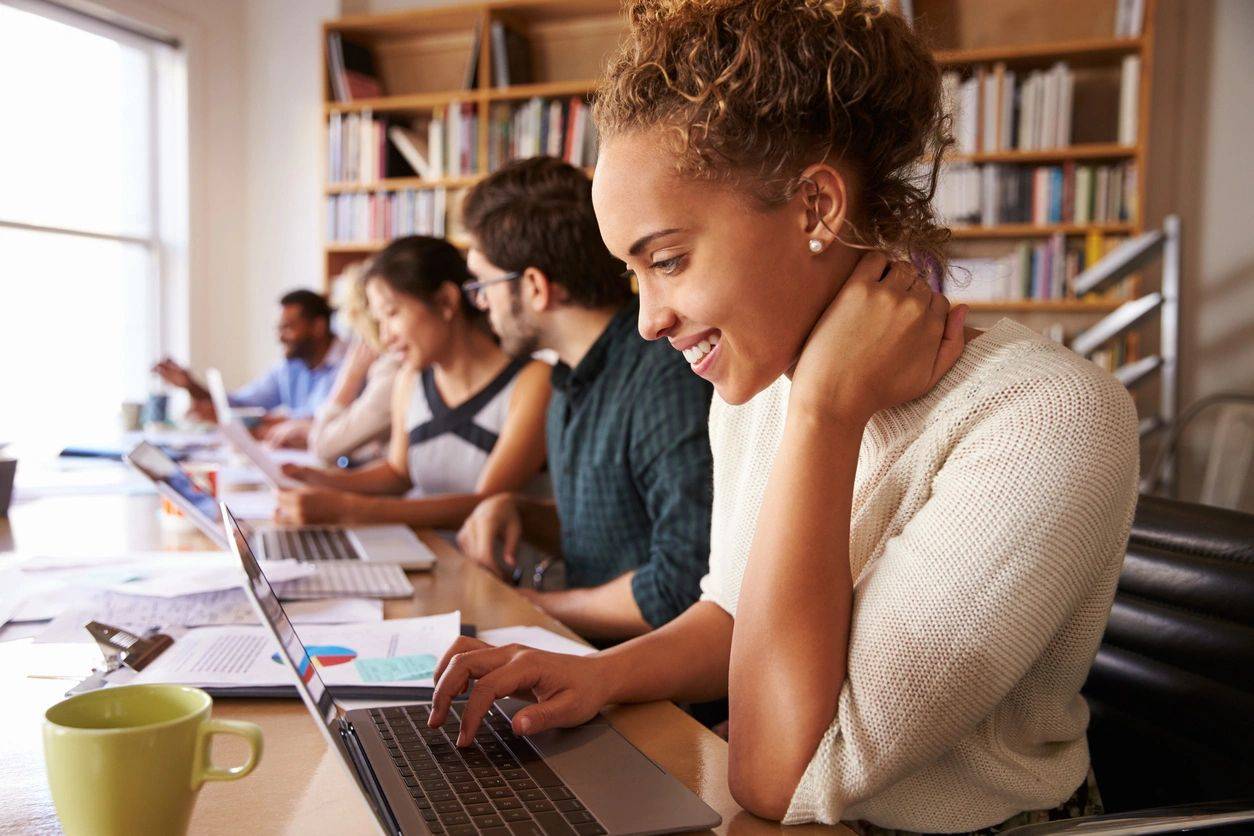 When you advertise on Andover News, you not only reach readers who are invested in Andover, but you also help support community journalism. Whether you're a local business or a national company that serves Andover, we can help you boost website traffic and brand awareness.
We're currently offering a special, introductory rate of $24.99/day or through Dec. 31 to sponsor our daily newsletter. Our rapidly-growing subscriber list is sent each morning to more than 300 people who live, work and own businesses in Andover, and your text ad and link will be the first thing they see when they open Andover News each morning.
The newsletter has an average daily open rate of 20 percent and an average daily click-thru rate of 11 percent, both of which exceed industry benchmarks. We'll also promote your business through our social media channels at no additional charge.
We're also building other advertiser programs, including site sponsorship, branded content and traditional display ads.
For more information and to discuss your advertising needs, please contact dave@andovermanews.com.