There are plenty of opportunities to remember veterans and mark Memorial Day in Andover, which is on Monday, May 29 this year. You can also see a list of what's open and closed on the holiday.
Memorial Day Observances:
7:00 a.m. – West Parish Cemetery
7:30 a.m. – St. Augustine Cemetery
8:00 a.m. – Spring Grove Cemetery
Memorial Day Parade and Street Closures:
10:00 a.m. – Parade begins at the intersection of Elm Street and Florence Street
The parade will follow the route below, and can be seen on Elm Street, Main Street, Punchard Avenue, and Bartlet Street.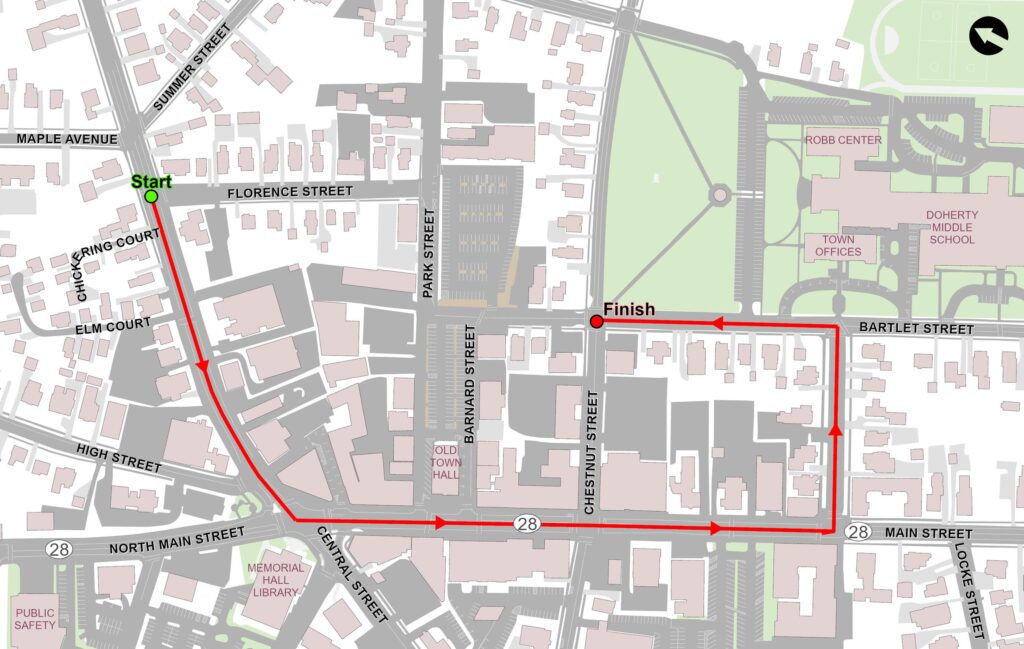 A brief ceremony will take place in The Park adjacent to Town Offices beginning between 10:45 and 11 a.m., immediately following the parade.
The following streets will be closed from approximately 8:30 a.m. – 11:00 a.m. to accomodate the parade:
Elm Street from Florence Street to Main Street
Main Street from Elm Square to Punchard Avenue
Bartlet Street from Punchard Avenue to Park Street
Florence Street
Park Street
Barnard Street
Punchard Avenue
Stock photo.