This spring, Andover News asked readers to first nominate and then vote for their favorite local businesses. Today we present the 2023 winners in the Coffee, Drinks and Desserts Categories!
---
Check out the previously announced winner!
---
Best Bakery: Andover Bake Shop
28 Chestnut St #7
(978) 409-2498
https://www.andoverbakeshop.com/
The Downtown bakery offers all your favorite guilty pleasures, including cakes, cupcakes , and cookies.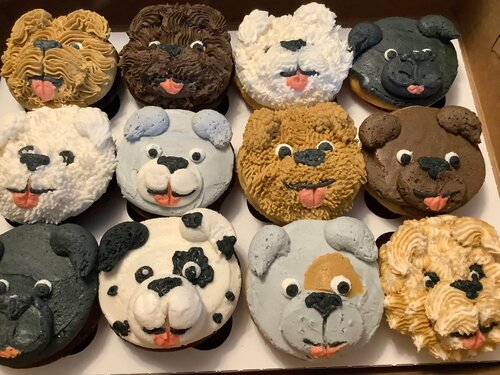 Best Bar, Best Beer List: Oak & Iron Brewery
18 Red Spring Road
(978) 475-4077
http://www.oakandironbrewing.com/
Jim Cass and John Helferich, two former business colleagues and longtime friends came up with the concept for Oak & Iron Brewery, they wanted to capture the New England spirit: independent, innovative, hearty, and rugged with a great heritage. "We dreamed of creating flavorful, handcrafted beers and a great social experience for the people in our community," Cass says on the brewery's Website.
Andover News readers believe the duo has succeeded.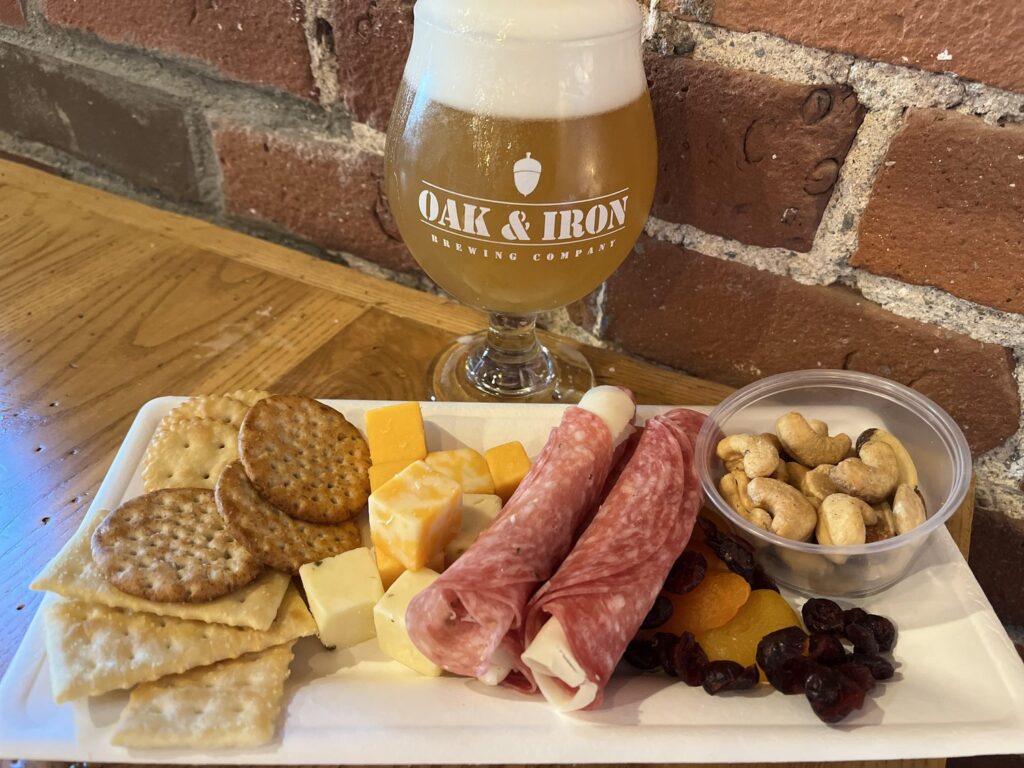 Best Cocktails: La Fina
209 Main Street
(978) 475-4082
https://www.lafinarestaurant.com/
La Fina translates to "the finest," and Andover News readers said LaFina has the best cocktails in Town.
A sample of offerings from its Prive lounge include the "Walk of Shame" (vodka, peach, raspberry and lemon), the "Crash Nebula" (sesame-washed gin, ginger-spiced flaenum, mango and lemon), and the "Purple Cobra" (tequila, cobra fire, pineapple and spiced ube milk).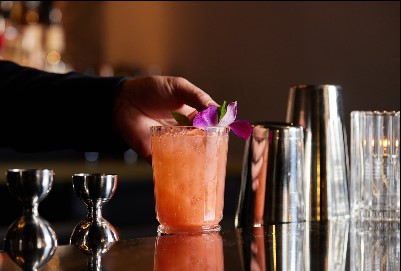 Best Coffee: Caffe Nero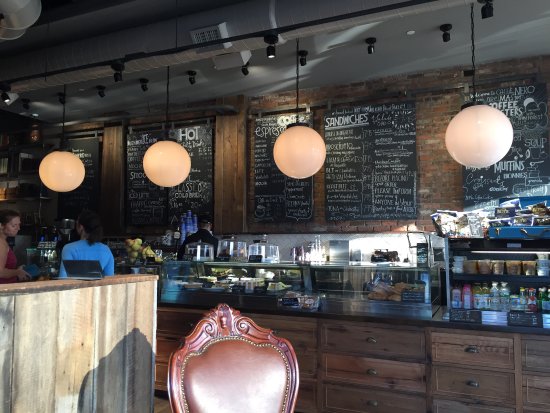 77 Main Street
(978) 409-2847
https://caffenero.com/us/store/andover-11006/
On any given morning, you could find a state rep holding office hours, Town officials grabbing a specialty coffee, or the publisher of Andover News working on a story. Caffe Nero has been rapidly expanding in recent years, and Andover's store is one of the best examples of the chain's offerings.
Best Liquor Store: Andover Classic Wines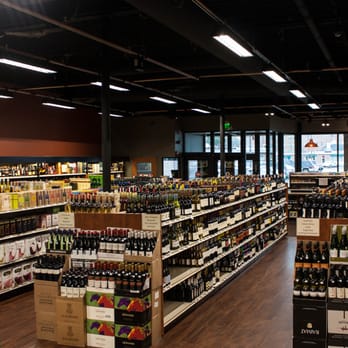 209 North Main Street (Shawsheen Plaza)
(978) 470-0500
https://www.andoverclassicwines.com/
Andover Classic Wines offers more than 1,800 different types of vino, but the there's more than wine at the store. You can also choose from more than 1,100 craft beers and a wide range of craft spirits.