This spring, Andover News asked readers to first nominate and then vote for their favorite local businesses. Today we present the 2023 winners in the Health & Beauty Category!
---
Check out the previously announced winner!
---
Best Gym/Health Club: Andover/North Andover YMCA
165 Haverhill Street
978-685-3541
https://mvymca.org/
Three pools, a massive gym and loads of classes — not to mention programming for all ages — make the local branch of the Merrimack YMCA a favorite of Andover News readers. Several respondents liked that the Y offer on-site childcare for members who want to get a workout without hiring a babysitter.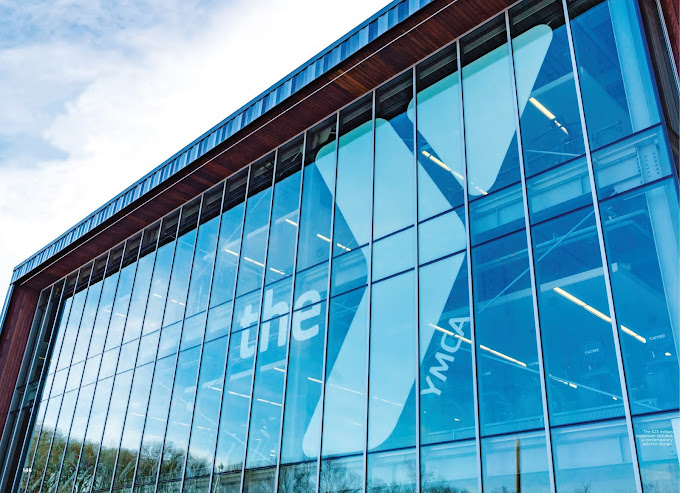 Best Personal Training: Spark Fitness and Tennis Club
345 North Main Street
(978) 409-2228
https://fitnesstogether.com/
Spark will create a personal fitness program for clients, which they can follow in-studio or on their own. The biggest draw, however, may be the private suites where clients can work out without distractions, judgement or lines for equipment.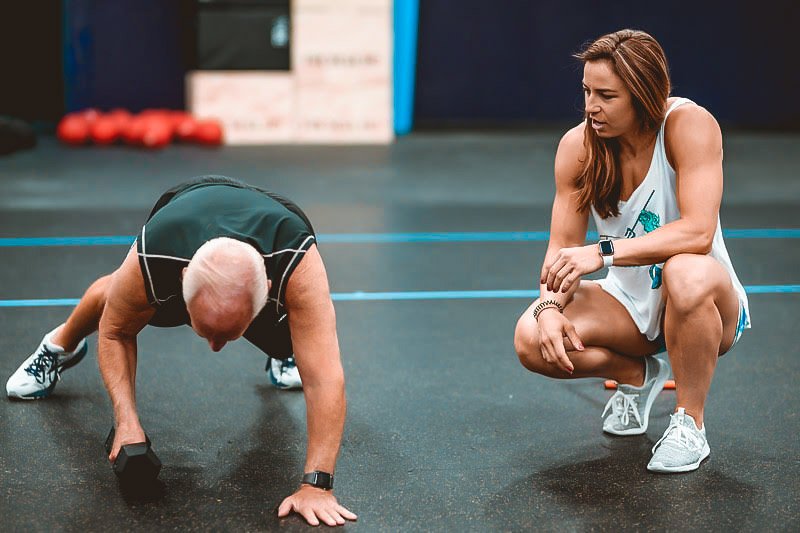 Best Barbershop: Andover Barbershop
17 Main Street
(978) 475-1955
https://www.facebook.com/Andoverbarbershop/
Andover Barber Shop describes itself a "Family-friendly, old-school barber shop with a modern twist." Our readers agree, naming the Main Street institution the best in Town for 2023.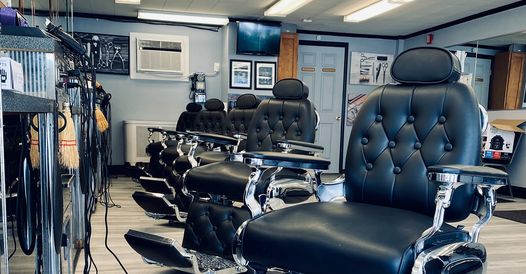 Best Hair Salon: Marissa Michaels Hair Salon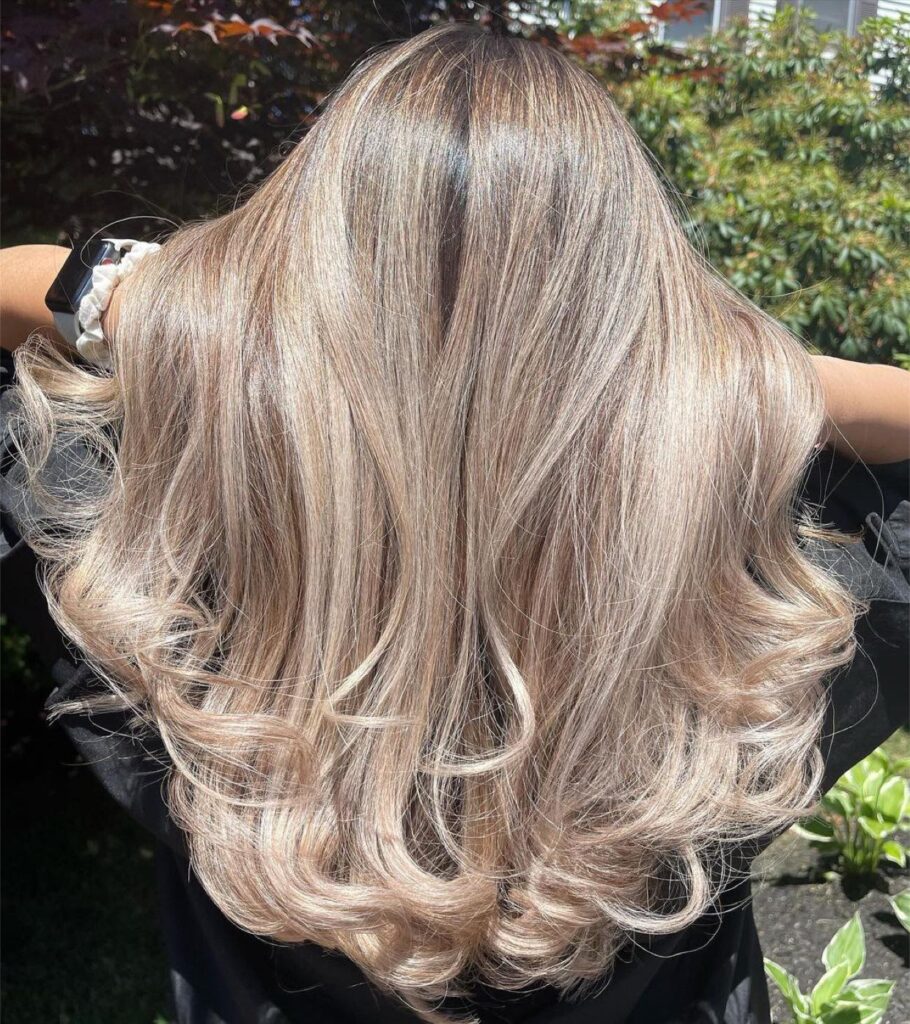 38 Florence Street
(978) 474-1825
https://www.facebook.com/marissamichaelssalon/
If barbershops don't cut it for you, head over to the Marissa Michaels Hair Salon on Florence Street. The full service, women-owned salon was chosen as the best in Town for its friendly staff and attention to details, according to reader comments.
Best Medical Spa: Advanced Health and Wellness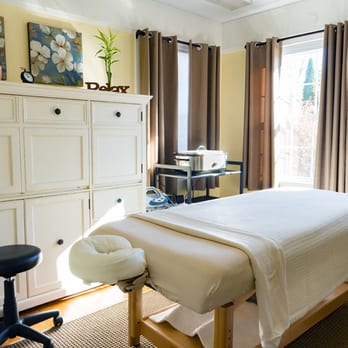 76 Main Street
978) 475-7676
https://advancedhealthonline.com/
Since 2006, Advanced Health has been offering Andover naturopathic care and massage aimed helping patients "feel energetic, vibrant, pain free and motivated" to live their best life. The staff helps clients develop a personalized wellness plan and offers ongoing support, coaching and treatment.
Best Dentist: Andover Cosmetic Dental Group
34 Park Street
(978) 773-9402
https://www.andoverdentalgroup.com/
Don't let the name fool you: in addition to cosmetic and specialty dental care, Andover Cosmetic Dental Group also offers general dentistry services. The three doctors on staff are all certified Invisalign providers, and voters were quick to point out the friendly front desk staff.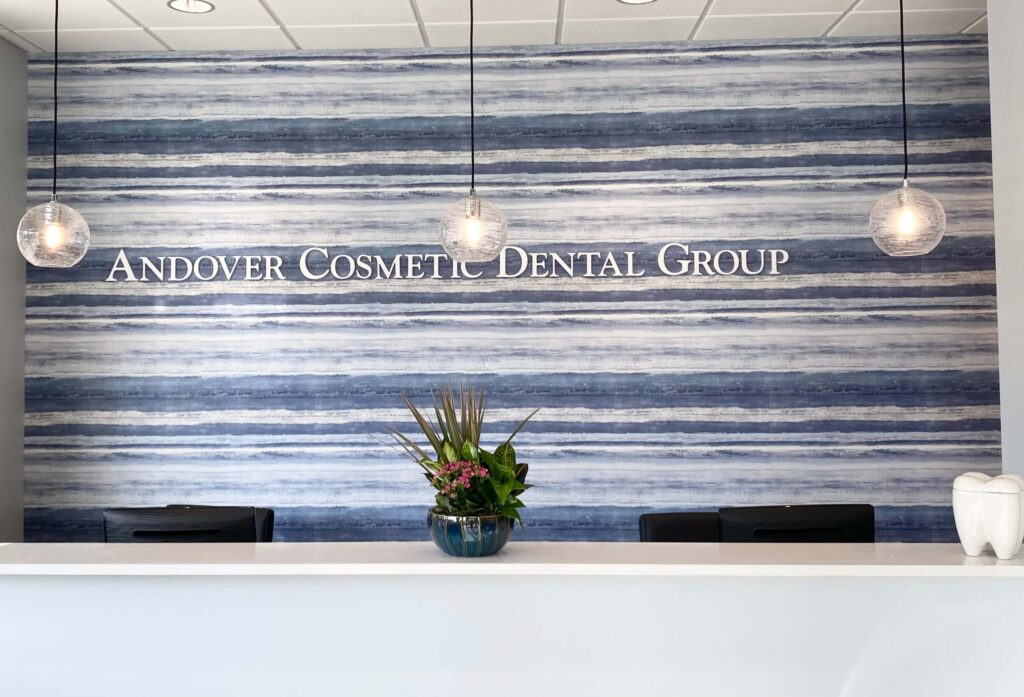 Best Optometrist: Todd Rogers Eyewear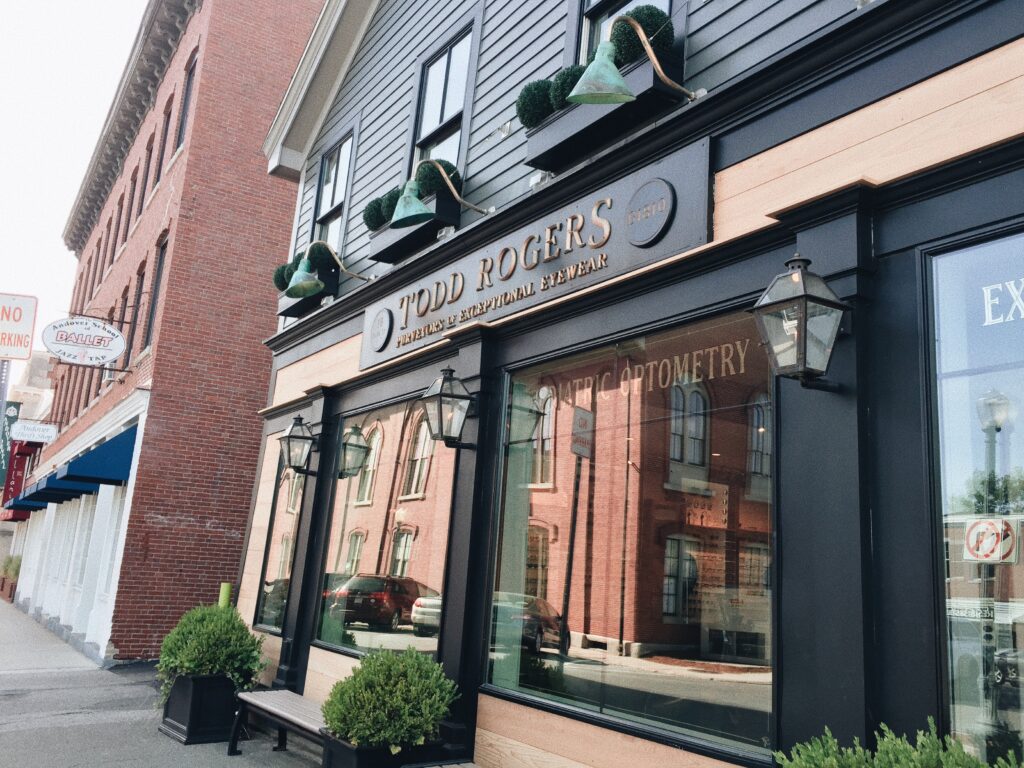 18 Park Street
(978) 749-7300
https://www.toddrogerseyewear.com/
Todd Rogers is not only an optometrist: his Park Street office also designs unique eyewear for people who want more personalized options than they can find on the big Internet site. Rogers himself looks more like a tech executive than an optometrist, and has been working on his skills since 1969.
Best Veterinarian: Andover Animal Hospital
233 Lowell Street
(978) 475-3600
https://andoveranimal.com/
Dogs, cats, rabbits, pocket pets, birds, reptiles, and other small animals can all get top-notch vet services at Animal Andover Hospital. "They're like members of our extended family," one voter told us.