The votes have been counted, and Caleb Harty is the winner of Memorial Hall Library's Through the Lens Contest for "The Storm" (main photo, above).
The contest drew 40 entries from Andover residents. Each submission had to incorporate the 150-year-old library into the photo. Library visitors could view and vote on the submissions throughout the month of May.
The second- and third-place photos are below.
Natalia Meshcherina: "Reading Break"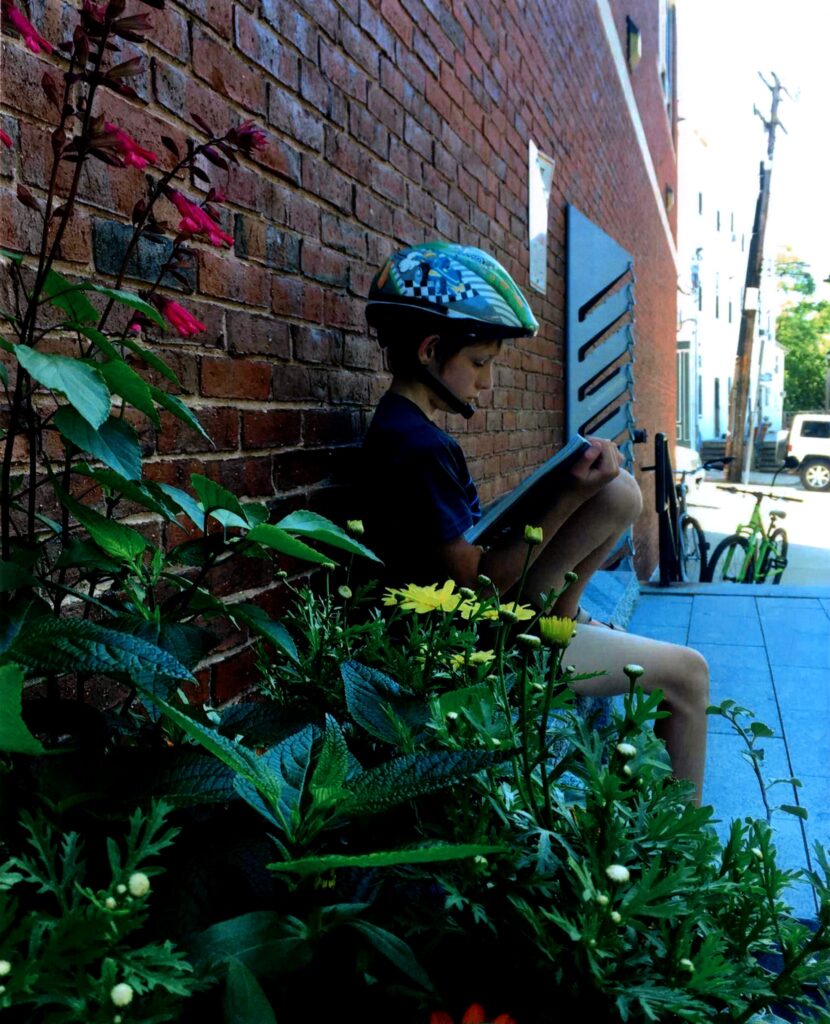 Jay and Sajani Dangol: "Indecisive! Huh!"