"I've lived here [X-number of] years, and I've never seen anything like it."
That was the common refrain around Andover this week as residents and businesses cleaned up from Friday's devastating storm. Remarkably, there were no serious injuries during a storm that brought down hundreds, if not thousands, of trees in Andover and knocked out power for most residents.
After sharing our own photos of Friday's storm aftermath, we asked readers if we could publish their photos and videos. Check out a sample of the submissions we received below.
Main photo: Chris Heitmann
---
The storm lasted just 30 minutes, but Christine Nash shot video that shows the intensity of the wind.
---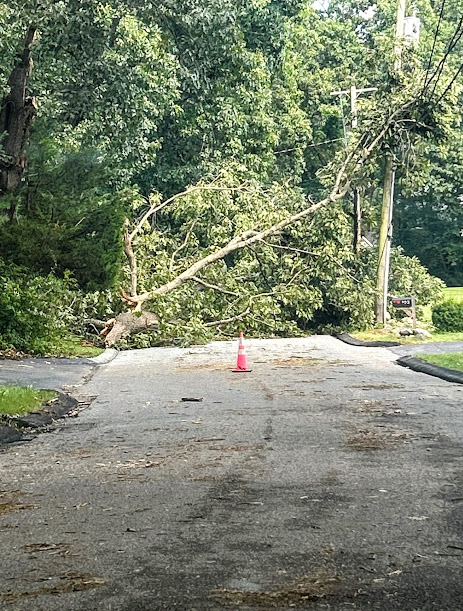 Tewksbury resident Jeannette Waugh had to turn around when she drove on Bellevue Road near the town line on Saturday morning.
---
Chris Heitmann's photo shows the Haggetts Pond Trail completely blocked by fallen trees.
Heitmann also captured the start of the power restoration effort (below).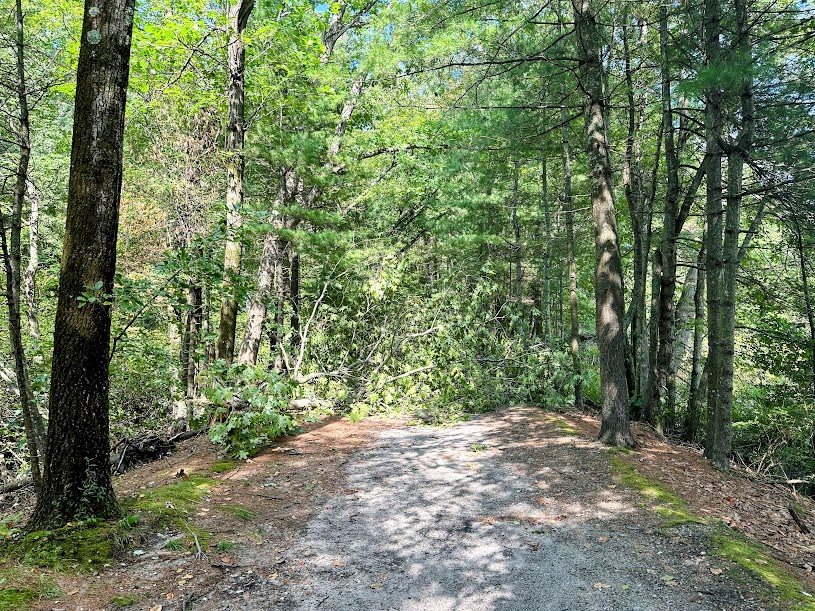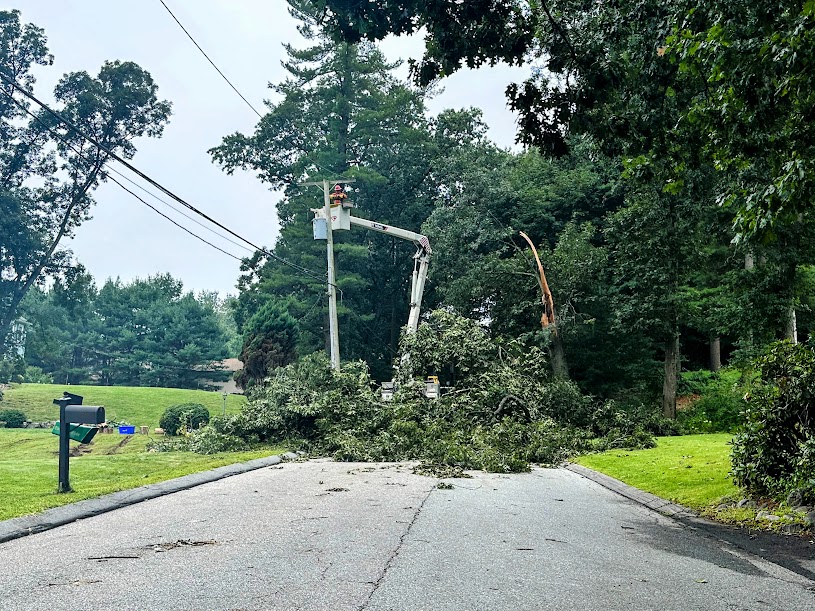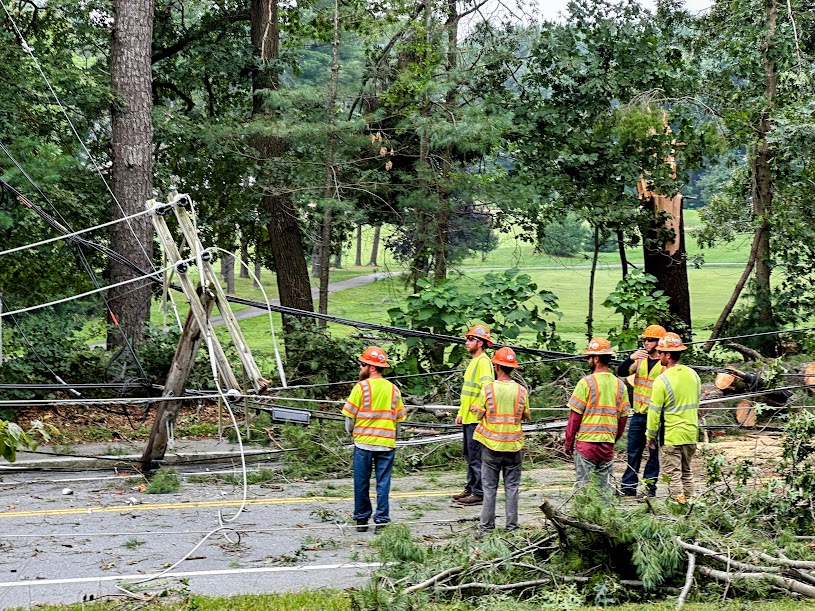 ---
Roland Gubisch took photos of the damage at The Park next to Town Offices on Bartlet Street.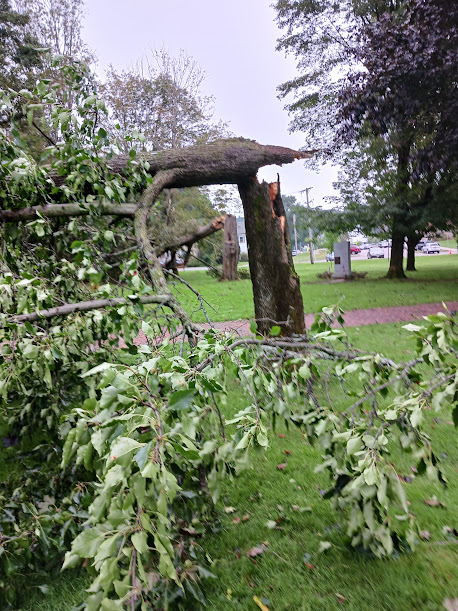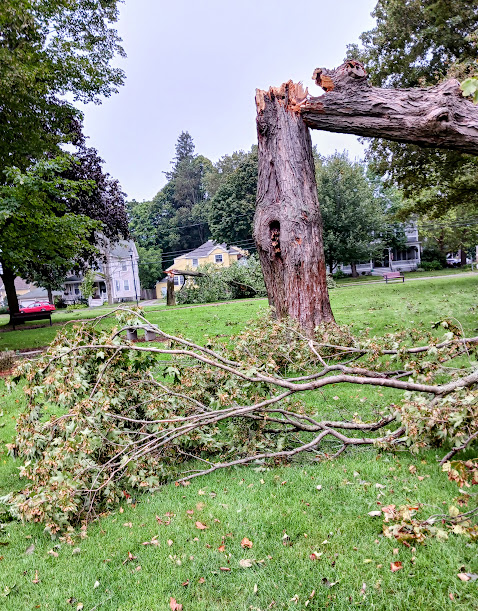 ---
The National Weather Service has yet to confirm if a microburst hit Andover. But if it did, Tre Padv is convinced Pole Hill in Ballardvale was where it hit after shooting this video.