Neighbor News is a roundup of recent accomplishments by Andover residents, businesses and groups. Send your news for inclusion in Neighbors News!
---
Andover Cancer Survivor Honored At Fenway
The Boston Red Sox, the Red Sox Foundation, and the Pan-Mass Challenge honored Terese Furry of Andover (main photo) at PMC Night at Fenway Park on July 7. Furry was among 50 members of the PMC Living Proof community and had a chance to ride around the warning track while being cheered on by Red Sox Nation.
---
State Rep Nominated For 'Leaders In The Law' Award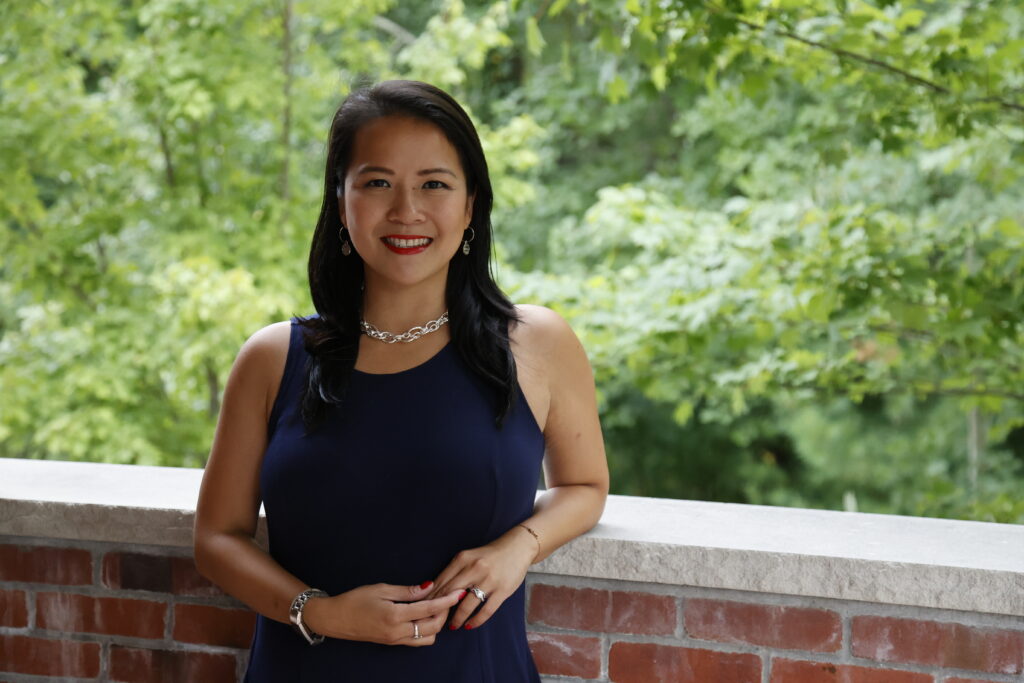 The Women's Bar Association of Massachusetts (WBA) Emerging Women nominated state Rep. Tram Nguyen for its Leaders in the Law Award. WBA will honor the Andover Democrat, Julie Dick, Avana Epperson-Temple, and Whitney Williams at its annual gala in October.
"It is humbling to accept an award that celebrates the importance of women's equality and uplifting other women to achieve success in the legal field," Nguyen said in a statement. "Women supporting women is how we make positive change."
---
Did you know? As a service to readers, Andover News will publish obituaries as well as engagement, wedding and birth announcements free of charge for Andover residents.