Neighbor News is a roundup of recent accomplishments by Andover residents, businesses and groups. Send your news for inclusion in Neighbors News!
---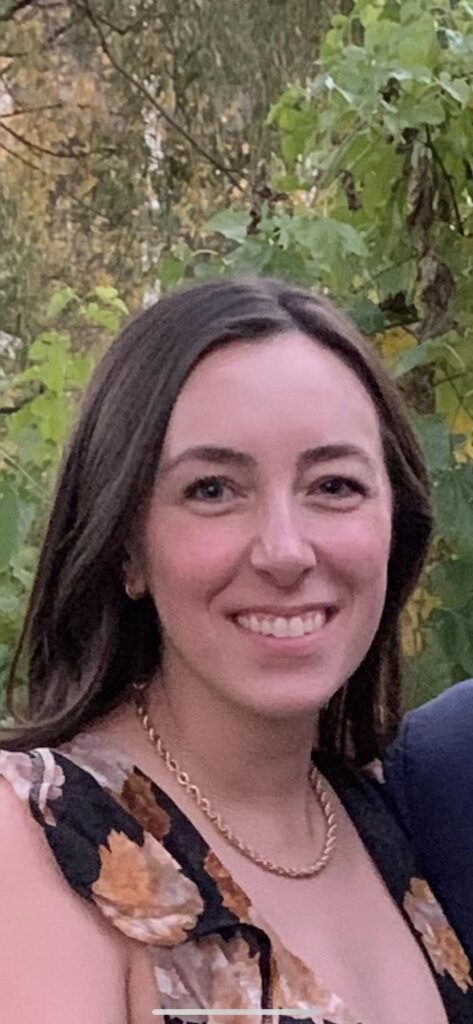 Andover Public Schools named Olivia Goodrich the new assistant principal at South Elementary School. Goodrich was most recently assistant principal at Peirce Elementary School in Arlington. She has also been a special education teacher in Newton and Colorado, South School Principal Brenda Lee said in a note to families Monday.
"As a leader, it is my goal to help every child attain the highest quality of education," Goodrich said in an introductory letter. "I believe that the best way to accomplish this goal is by embracing and understanding the uniqueness of each student, family, and staff member I have an opportunity to work with."
Goodrich replaces Kathleen Caron, who had been assistant principal at South since the start of the 2018-19 school year.
8th Grader Mows Lawns To Help The Hungry
Sean Connor mowed lawns to raise money for his eight grade project to donate five bags of food to the Community Pantry at Ballard Vale United Church.
"Way to go Sean, you make our neighborhood proud, and you have made a big impact for many families facing food insecurity!" pantry organizers said in a Facebook post. "Thank you!"
The self-serve pantry and fridge are open 24 hours. The pantry gives away an average of 1,000 pounds of food each week (more info).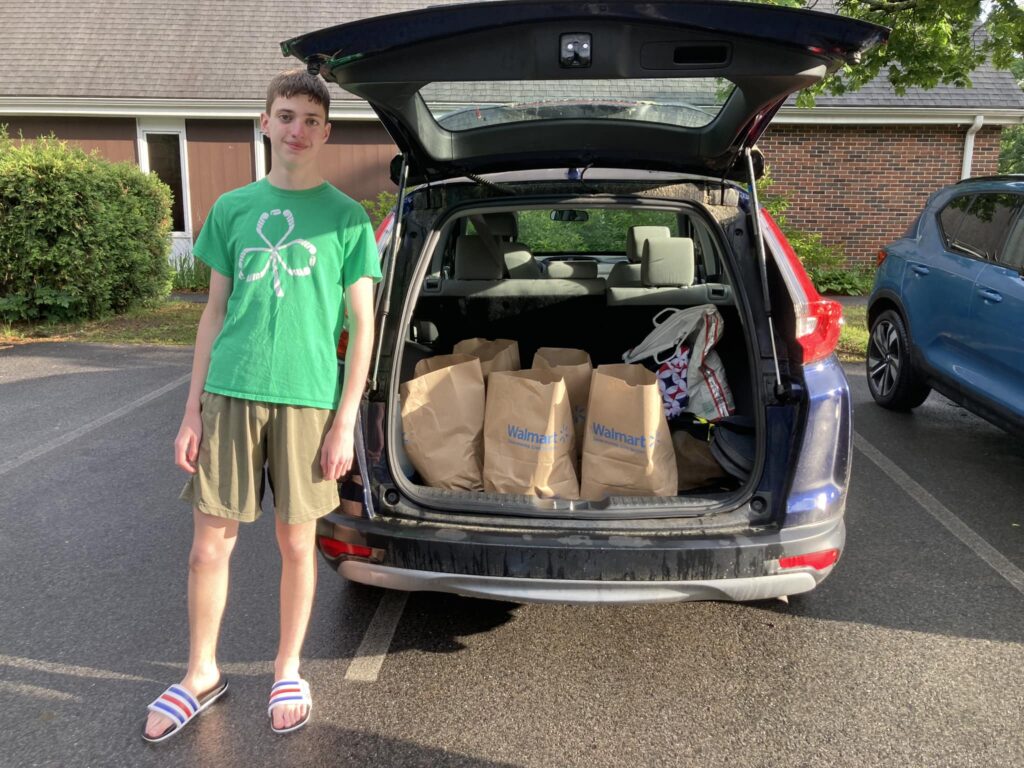 ---
Did you know? As a service to readers, Andover News will publish obituaries as well as engagement, wedding and birth announcements free of charge for Andover residents.