Neighbor News is a roundup of recent accomplishments by Andover residents, businesses and groups. Send your news for inclusion in Neighbors News!
---
Girl Scouts of Eastern Massachusetts named Ellen Pechinsky (main photo) of Andover one of more than 50 winners from eastern Massachusetts to the 2022-2023 class of Gold Award Girl Scouts. Winners spent hundreds of hours on issues important to them. The Gold Award is the highest achievement a Girl Scout can earn.
Pechinsky's project, "Sweet "Greens Are Made of This," educated students on gardening and its environmental benefits. She organized a "Green Team" for middle-school students, with the help of some of the Andover Youth Center staff members. The Green Team designed an environmentally conscious landscape for a town center.
"From working with adults, professionals and kids, I had to be self-assertive and confident in my own abilities as well as being able to assess others," Pechinsky said. "These skills allowed me to lead a team in a holistic manner as a member.
Melmark Honors Trahan, Others While Raising $500,000
Andover-based Melmark New England raised over $500,000 at its 25th anniversary gala dinner for its 25 for 25 endowment campaign for adult day services and future strategic initiatives.
The nonprofit also honored several supporters, including U.S. Rep Lori Trahan (D-MA), who received the Melmark New England's Lighting for helping Melmark pursue Provider Relief funds through Congress's CARES. The 2023 Vision of Hope Award went to McLean Hospital Chief Medical Officer Joseph Gold. Frank L. Bird, current Executive Vice President and Chief Clinical Officer at Melmark, was presented with a Lifetime Achievement Award.
Melmark leaders also honored Rita Gardner for speaking about each of the organization's core commitments and the organization's work serving individuals from twelve states. Thomas Crofcheck, Vice President and Chief Financial Officer, shared his thoughts on the state of employee wages. Crofcheck said "Human services organizations rely on direct support professionals who are predominantly women, people of color, and immigrants.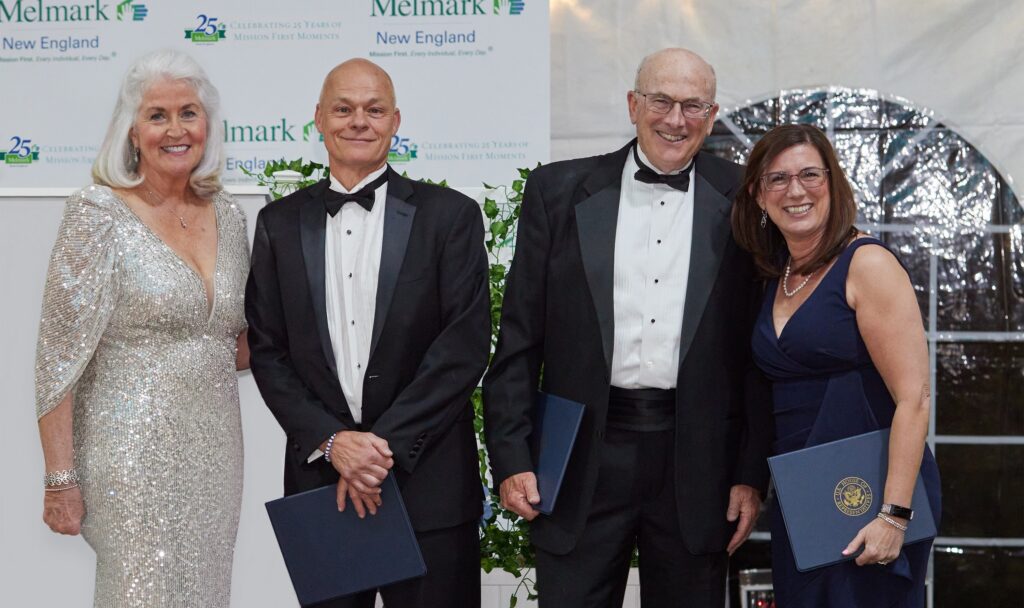 ---
Have neighbor news you want to share? Send it to us! If submitting photos, please submit a high resolution image in JPG format and a note giving Andover News permission to republish.
---
New Officer Joins Andover Police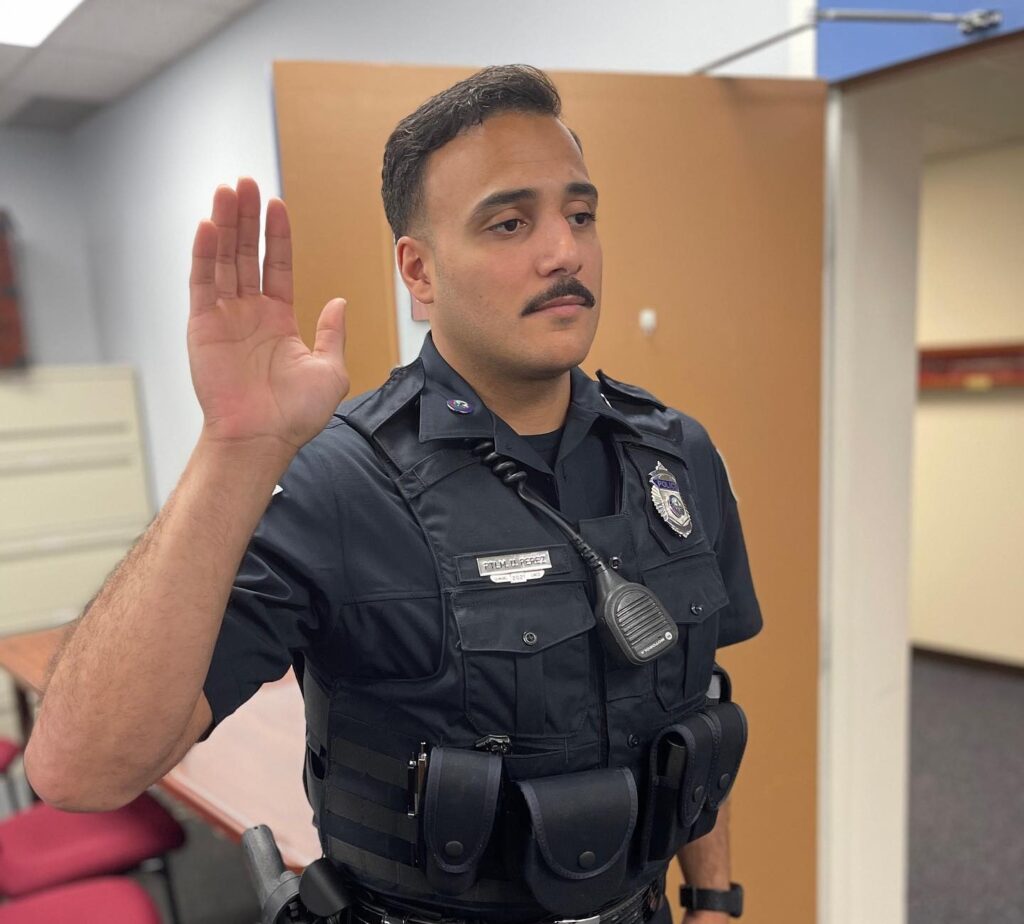 Ulises Perez joined the Andover Police Department late last month. Perez worked in regional youth diversion programs and was previously a police office at Wentworth Institute of Technology. Perez started his field training during the week of June 23. "Officer Perez comes to Andover with a wealth of experience," the department said in a Facebook post.