The Massachusetts Department of Transportation will conduct a road safety audit of Elm Square in Andover after a five-year-old girl was hit and killed while crossing last week.
MassDOT said the effort will get underway "as soon as possible." A road safety audit includes compiling crash and other data to review existing and planned roads and intersections.
State legislators representing Andover asked MassDOT to "focus resources on improving pedestrian safety at the intersection" in a May 11 letter, two days after a tractor trailer hit Sidney Olson.
Andover officials, who will be involved in the MassDOT audit, said last week they would begin addressing safety concerns "immediately." A week before the crash, Annual Town Meeting approved $50,000 for a traffic study of Elm Square and the Route 133 corridor was part of the $24.5 million Capital Improvement budget.
Andover will start its own review by conducting a traffic study. The Town's response — which follows years of complaints about safety and near misses in Elm Square — has been criticized as being too slow.
WalkBikeAndover began circulating a petition demanding the immediate installation of "No Turn On Red" signs and programming traffic lights to turn red in all directions when walk signs are lit. To date, the Town has resisted those changes, prioritizing traffic flow through the intersection of Main and Elm Streets across from Memorial Hall Library.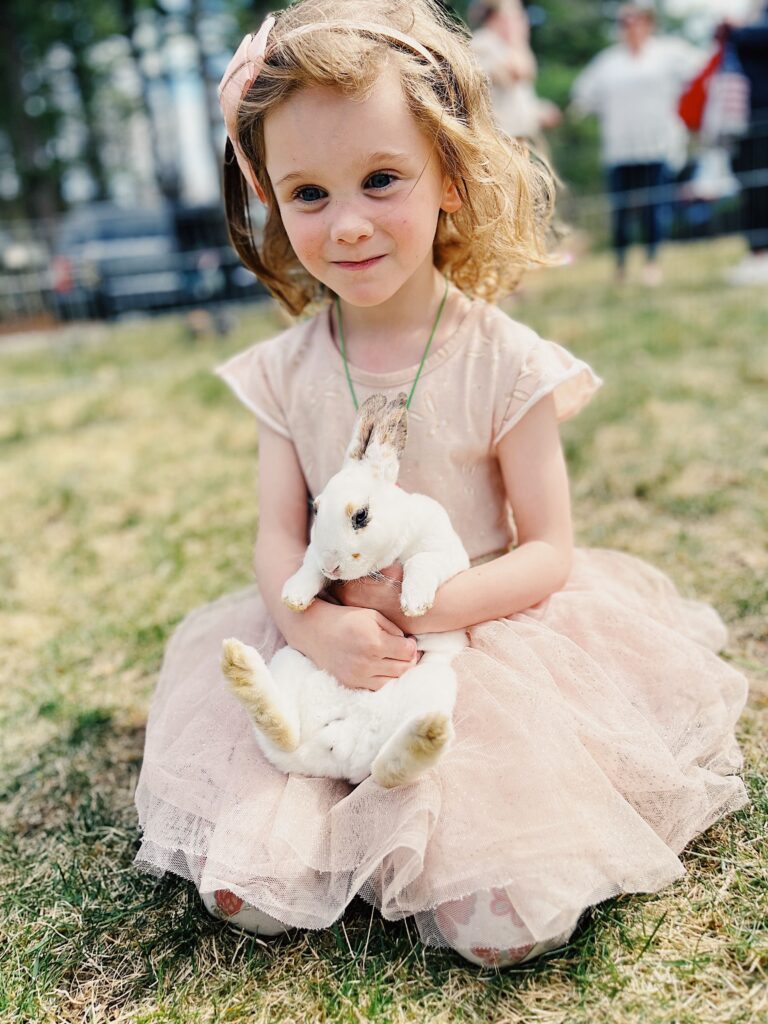 "To date, when asked to make these changes, the Town has rejected them and prioritized minimizing driver delay over pedestrian safety," WalkBikeAndover said in the petition, which had more than 2,500 signatures on Monday morning. "Let's tell the Town that someone's life is worth an extra 15 seconds at a red light."
Currently, lights in Elm Square are configured so drivers can turn right when walk signs are lit. The controllers have a feature known as "Lead Pedestrian Interval," which lights the walk signs before the right turn lights, giving pedestrians a slight head start.
The intersection has "Yield To Pedestrians In Crosswalk" signs at each entry point to the intersection. The Town repaved Main Street the week before the fatal crash, but lane and other marking lines had not been repainted when Sidney was killed.
In a statement, Sidney's family said the walk light was lit when she was crossing the street. No charges have been filed. The truck driver stayed on scene and is cooperating in the ongoing investigation.
File photo.