This spring, Andover News asked readers to first nominate and then vote for their favorite local businesses. Today we present the 2023 winners in the Restaurant Category!
---
Check out the previously announced winners!
---
Best Breakfast/Brunch: Shawsheen Luncheonette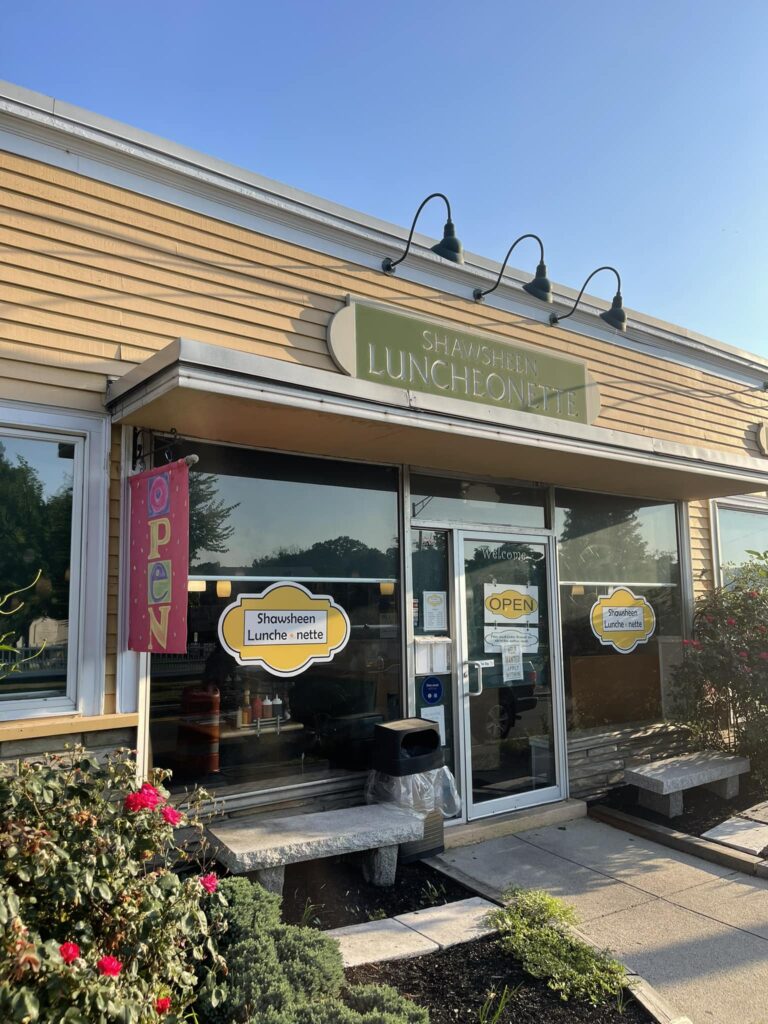 3 Lowell Street
(978) 475-9750
Facebook page
The Andover institution has been serving breakfast and lunch under three different owners for more than 70 years.
The newest owner, Peter Ahn, took over Shawsheen Luncheonette in 2020. Ahn didn't mess with a good thing, mostly keeping the menu and interior — along with its inspirational quotes circling the dining room on the walls — the same as former owners Amy and Brian Guay.
Best Burger: Elm Square Oyster Co.
2 Elm Square
(978) 470-2228
elmsquareoysterco.com
Sleek bars need sleek burgers, even if their name implies they specialize in oysters. And Andover News readers think Elm Square Oyster Co.'s burger is the best in Town.
The burger is served on a brioche bun with a side of fries and topped with cheddar, watercress, charred onion, whole grain mustard aioli.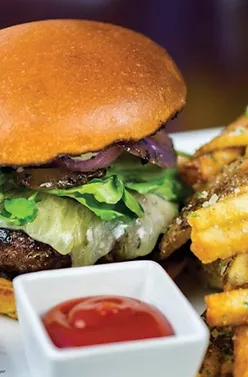 Best Chinese: Karma Andover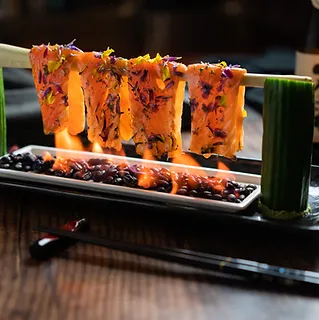 209 North Main Street
(978) 809-3075
https://www.karmaandover.com/
The restaurant, which supports Andover through charity involvement, is the second location. Karma's Westford location opened in 2006.
Best Indian: Raagini
209 North Main Street (Shawsheen Plaza)
(978) 809-3094
https://www.raaginiindianbistro.com/
Andover has its fair share of restaurants offering authentic Indian cuisine, but Raagini in Shawsheen Plaza is our readers' favorite. They offer delivery, takeout and a cozy dining room with an attentive staff.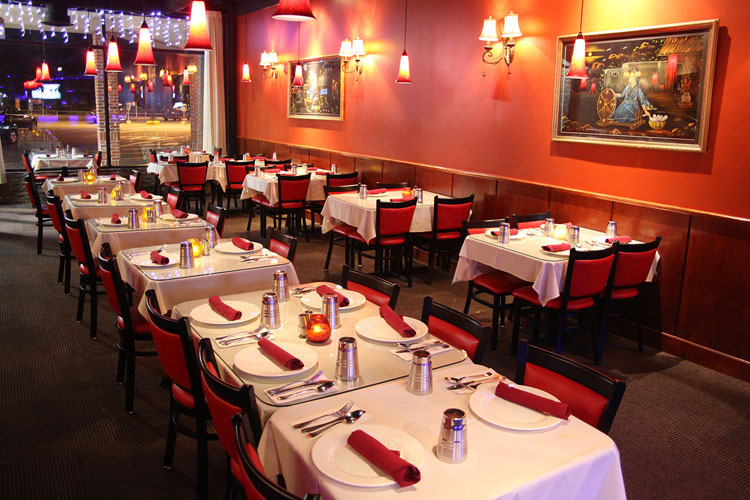 Best Italian: La Rosa's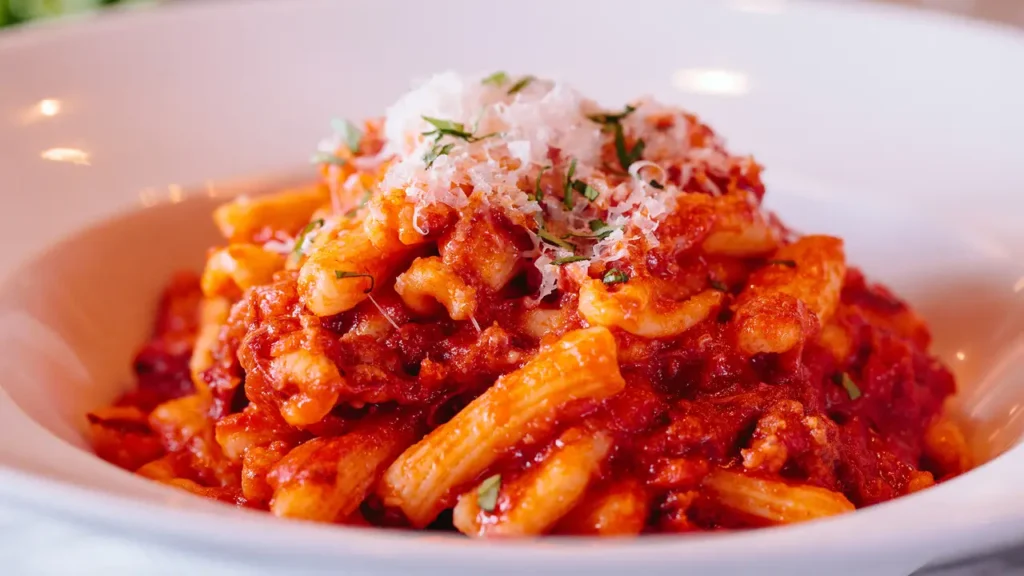 7 Barnard Street
(978) 475-1777
https://www.larosasofandover.com/
"Grapefruit-sized" meatballs, pasta dishes, salads, massive sandwiches and specialty deserts make La Rosa's Andover's choice for casual Italian dining and takeout.
Best Japanese: Akita Ramen
209 North Main Street (Shawsheen Plaza)
(978) 409-1077
https://www.facebook.com/akitaramenandover/
One of Andover's newest restaurants is also the best for Japanese food, according to Andover News readers. As the name implies, Akita specializes in ramen and noodle dishes.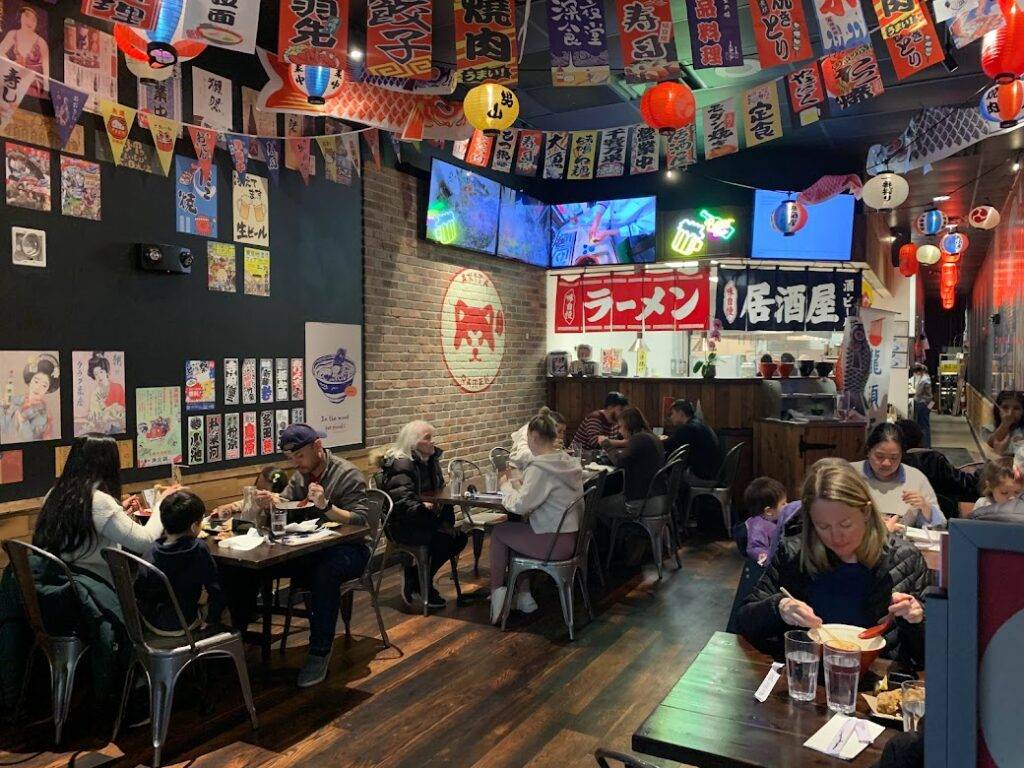 Best Mexican: Bueno Malo
93 Main Street
(978) 409-2119
https://www.buenomalo.com/
Authentic, California-style Mexican food is as close as Downtown. More than one voter in this year's Readers' Choice awards recommended the fish tacos, but you can also get your fill of tacos, burritos and other Cali-Nuevo dishes off their menu.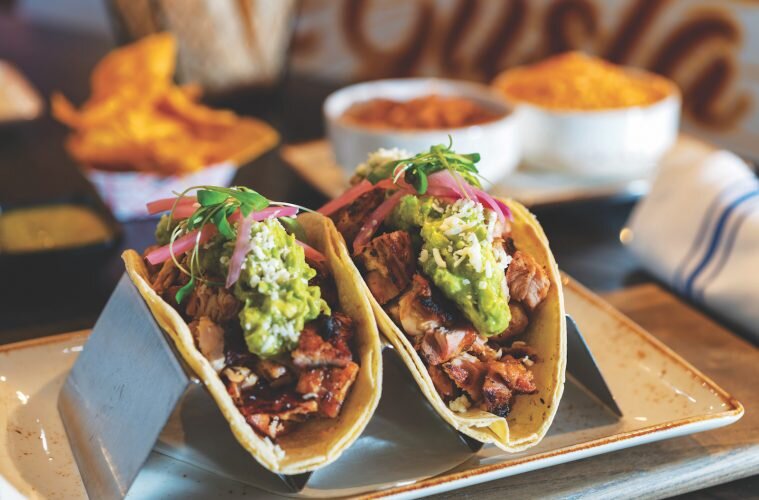 Best New Restaurant: Bartlet Street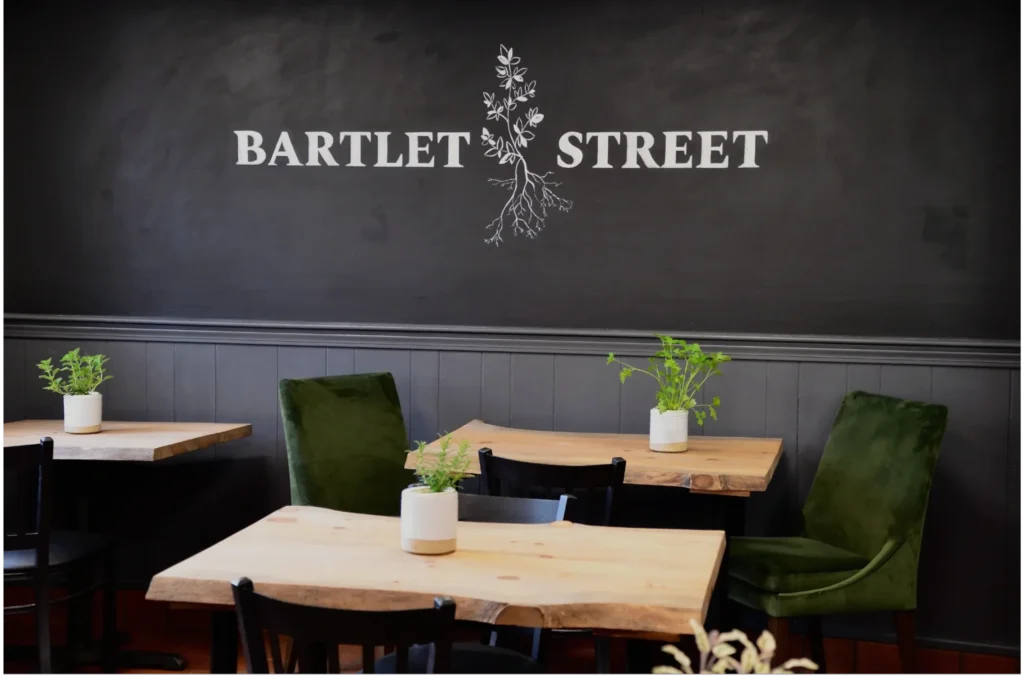 11 Bartlet Street
(978) 470-3000
https://bartletstreetandover.com/
Barlte Street uses fresh, organic ingredients to serve pizza, gyros, and sandwiches, and has an extensive menu of vegan, vegetarian, and gluten free options.
Best Pizza: Otto
27 Main Street
(617) 588-6910
Otto (Andover)
Andover has no shortage of pizza places, but none are better than Otto, according to Andover News readers. In addition to traditional pizzas, Otto has several specialty pies — several readers pointed to the mashed potato pie as the pinnacle of comfort food indulgence.
Best Sushi: Mootone
15 Railroad Street
(978) 623-8006
https://www.mootone.com/
Moontone has a full menu of Japanese cuisine, but the sushi offerings are the star attraction. Looking to keep the carbs in check? Check out their "healthy maki," mde without rice. Or just go for traditional maki, sushi, and sashimi.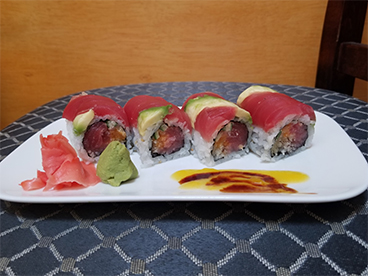 Best Thai: Thai Basil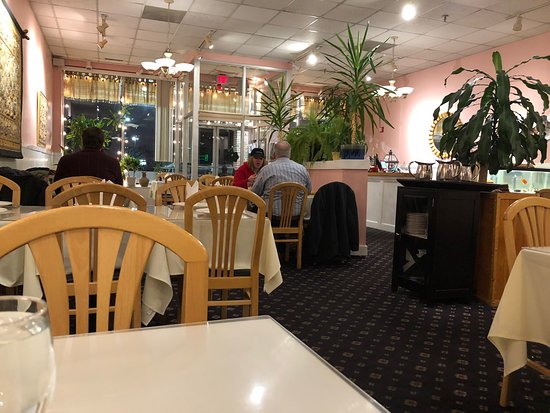 209 N Main Street (Shawsheen Plaza)
(978) 470-8098
Menu
In addition to an extensive Thai menu, Thai Basil offers select Indonesian and Chinese dishes. Chicken skewers with peanut sauce and basil sprig rolls were among the dishes most often mentioned by voters.